Murdered: Soul Suspect Studio Closes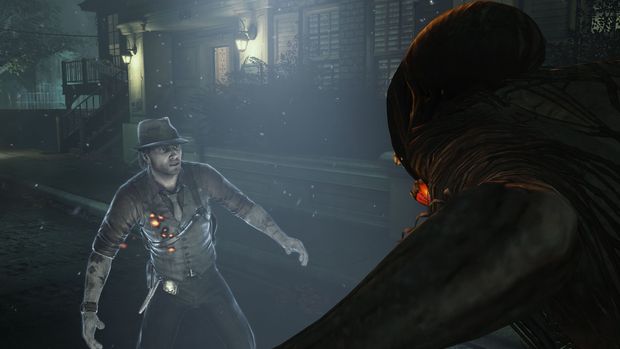 Murdered: Soul Suspect wasn't the best game out there but it was innovative. The idea of a supernatural murder mystery where you play the recent victim of a murder searching for his own murderer was pretty cool. It was rough around the edges and its critical response wasn't that great, but at least it was a new idea. Well unfortunately, it looks like it's developer Airtight Games isn't going to get a chance to innovate again, as Game Informer has reported that the studio has closed its doors and is liquidating its assets.
Airtight Games could be described as a studio with more misses than hits. Their catalog, aside from Murdered, also included games such as Dark Void and Soul Fjord. However, they also made the cult classic hit Quantum Conundrum. If they were committed to anything, it was innovation, and that is something to be applauded. Unfortunately, it seems like Airtight Games… sprung a leak.
…
I'm sorry.
What I mean to say is that enough commercial failures will cause any studio to close its doors. Still, we are sad to see Airtight Games go as a commitment to innovation is rare in the current gaming market.
Source: Game Informer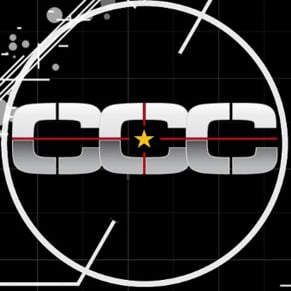 07/02/2014 08:02PM