Oculus Rift Sells More than 100,000 Dev Kits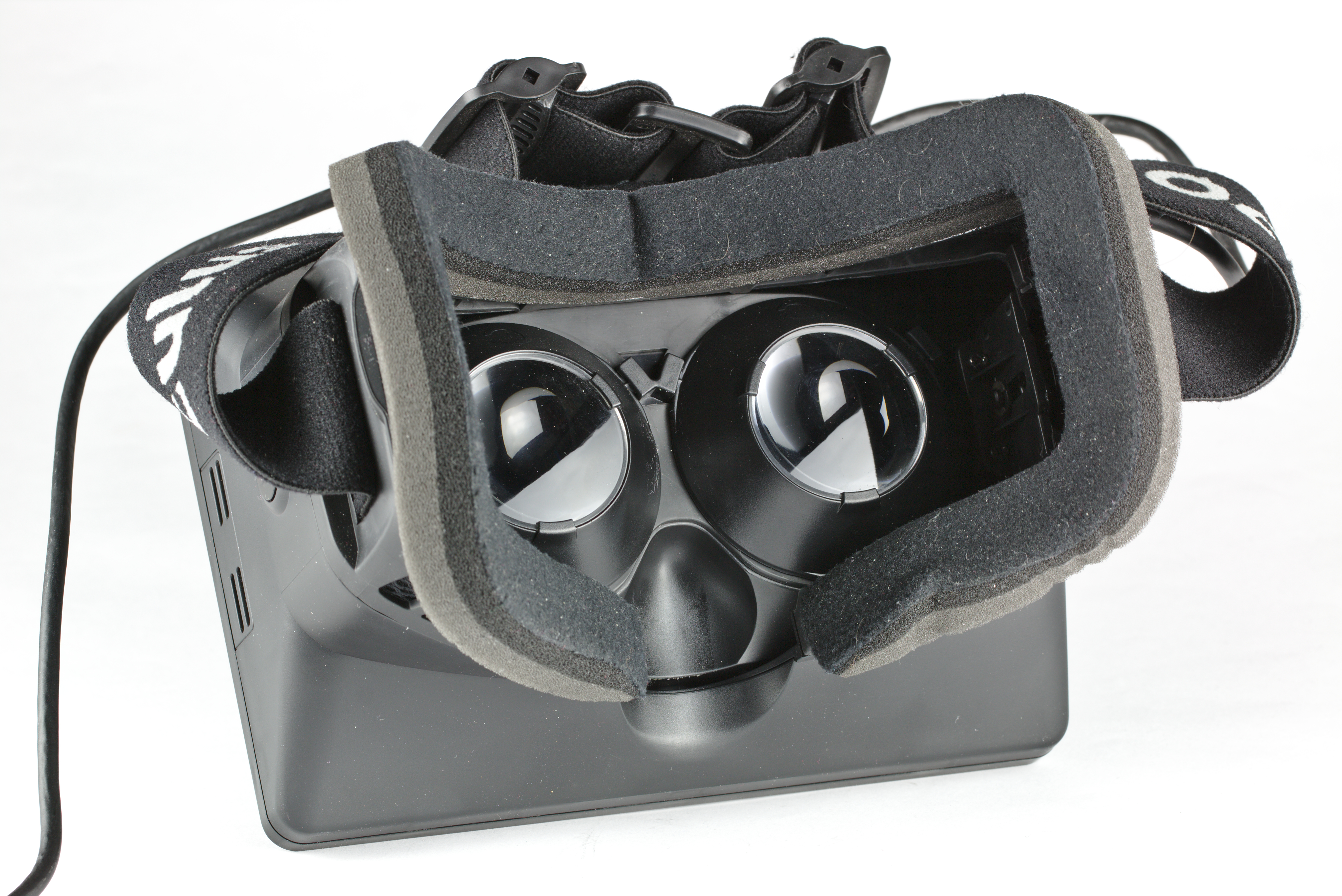 Do you think VR is the future? Oculus does, and judging by their sales there might be some legitimacy to that claim. The company sold 60,000 dev kits for the original Oculus Rift, and now 45,000 "dev kit 2" models have been pre-ordered. That's a lot of developers programming for the Oculus Rift, and it will amount to a hefty software library.
First of all, the new build incudes an external camera that can track position in 3 dimensional space, rather than just rotation. In addition, this camera can feed images back into the oculus for use with AR games. These new dev kits are slated to ship out over the course of the summer with the first 10,000 being shipped before the end of July.
Source: Gamasutra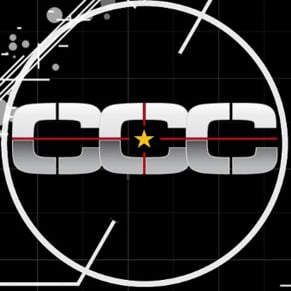 07/03/2014 12:47AM