Murdered: Soul Suspect Studio Shuts Down after 10 Years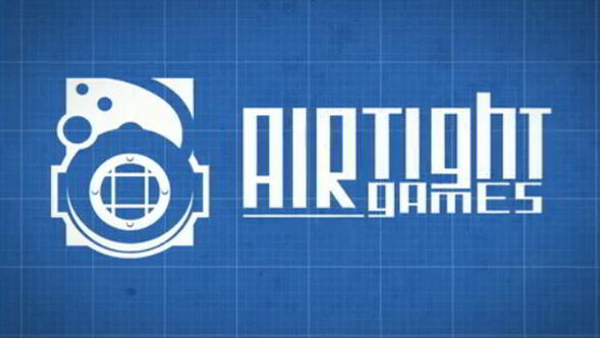 As reported by GeekWire on Tuesday, July 1, Airtight Games, which recently released Murdered: Souls Suspect, has closed down its headquarters in Redmond, USA, which has ultimately ended its 10-year run as an independent videogame developer less than a month since its latest title launched.
According to GeekWire, the developer's executives have yet to respond to questions about the studio's closure. When GeekWire went to investigate Airtight Games' office, it discovered that its equipment was being sold off at heavily discounted prices and a sign on the studio's front door stating that it was shutting down (as featured in the image above).
Airtight Games' official website, however, still remains online, and it currently has no mention about the studio's closure.
Aside from unused computer equipment, all that was left at the studio was a small collection of awards from past E3 events that sat on an empty desk, according to GeekWire.
We'll bring you more news on Airtight Games' closer should further information reach our ears. The studio's most recent game, Murdered: Soul Suspect released in early-June for PC, PlayStation 3, PlayStation 4, Xbox 360 and Xbox One.
[ GeekWire ]
07/03/2014 12:50AM