Final Creator Announces Terra Battle for Mobile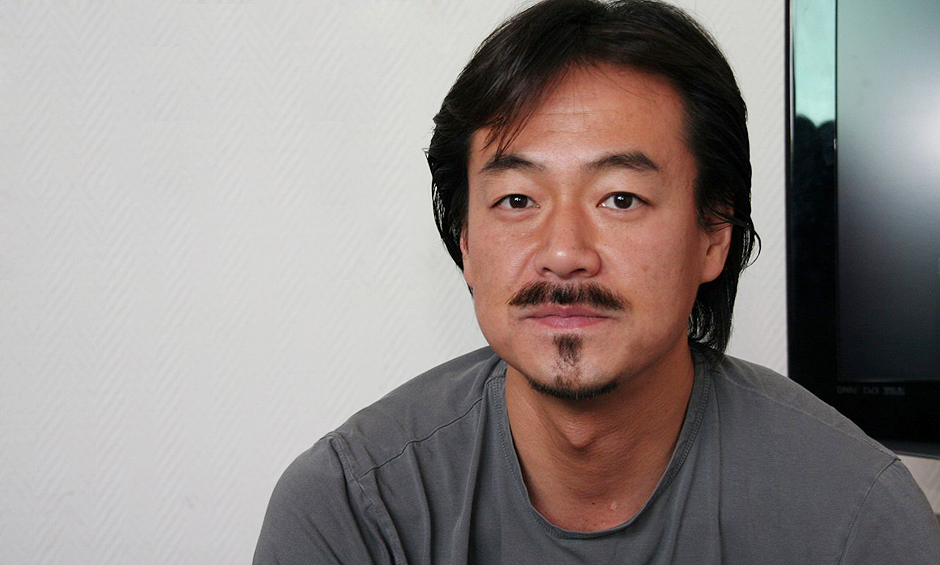 Final Fantasy creator Hironobu Sakaguchi announced last week that he will reveal his latest game, as well as its platform, this week. While Sakaguchi planned to reveal his game at the quickly approaching Japan Expo, Famitsu beat him to the punch. Sakaguchi's next game will be called Terra Battle, and it will be available on mobile phones.
While the announcement may have been spoiled a little early, there's still a few interesting details that will be revealed at Japan Expo. According to Eurogamer, NeoGaf user Dark Chronos pointed out that Sakaguchi's company Mistwalker will be partnering with Gravity Europe, who specializes in free-to-play games such as Ragnarok Online. Sakaguchi will also discuss his history as a developer.
I imagine some might be disappointed by the news that it's coming to mobile platforms. Still, at least we'll get to learn more about the creator of the beloved Final Fantasy series. We'll report more on Terra Battle after more is revealed at Japan Expo.
07/03/2014 01:08AM