The PS4 is Failing in Japan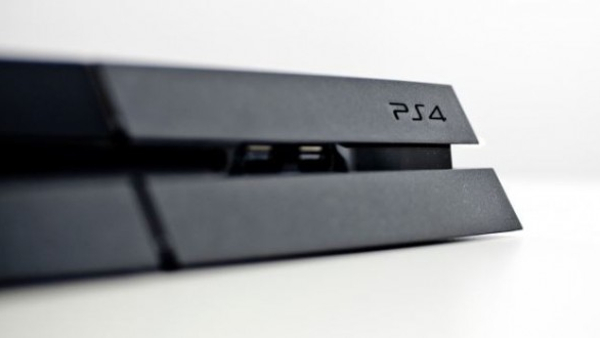 According to Eurogamer on Tuesday, July 8, Sony's PlayStation 4 has reportedly failed to make any sort of significant impact in Japan since the console was launched back in February.
Unlike its performance in Western markets, the PlayStation 4 is struggling, according to a report release by Japanese magazine publisher Enterbrain.
Enterbrain's report found that revenue from Japan's console industry remained static for the first half of 2014 compared to the first half of 2013.
According to Japanese game industry Dr. Serkan Toto, Enterbrain's figures revealed that the country's console market for the first half of the year was worth 1722.6m yen (£983 million), or your regional equivalent. These figures, according to Toto, have only changed slightly since the first half of 2013, when the country's console market was 1720.2m yen (£982 million).
Also according to Media Create figures, the PlayStation 4 sold just over 8,000 units between June 23 and June 24 of this year, which has been calculated to be just 500 more than how many PlayStation 3 units were sold from the same time period last year.
In total, the PlayStation 4 has shipped 620,000 units since going on sale in February, compared to the Wii U's 1.8 million units sold, the PlayStation Vita's 2.8 million units sold and the 3DS' 15.7 million units sold.
We'll bring you more PlayStation 4-related news on should further information reach our ears.
[ Eurogamer ]
07/11/2014 12:23AM