Rock Band Might Be Returning To Next Gen Consoles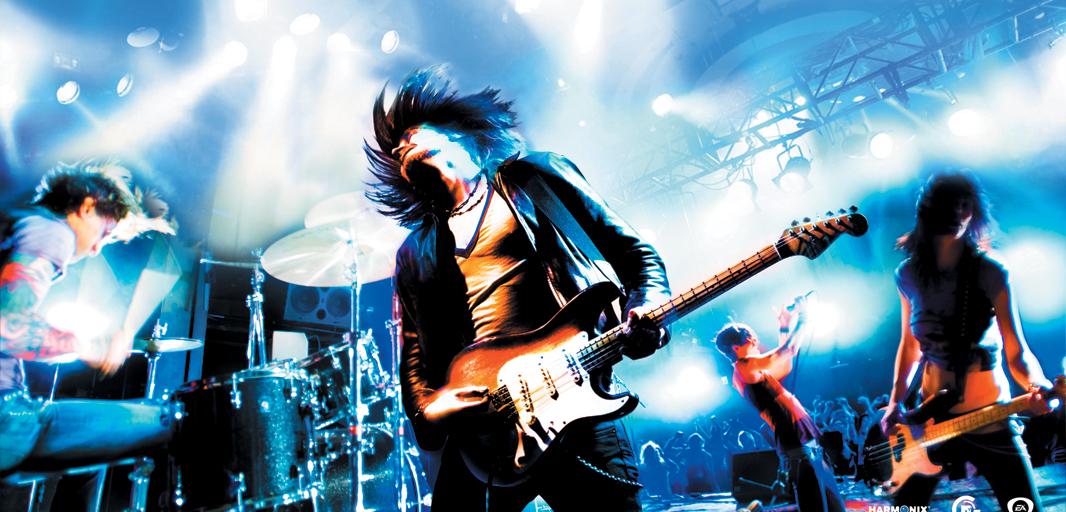 According to Harmonix CEO Alex Rigopulos, Harmonix is planning to bring Rock Band back for next-generation consoles. However, that doesn't mean any game is under development yet. Speaking with Game Reactor Rigopulos said "We think about it all the time because we love Rock Band, and we're waiting for just the right moment in the new generation of consoles to bring it back ... Someday when the time is right, we will want to bring it back."
Harmonix has been working on Fantasia: Music Evolved, Dance Central, a brand new rhythm FPS Chroma, and the Kickstarted reboot of Amplitude lately. They are all music based games, just not music simulators.
What do you think? Is the age of the rhythm game over? Are Rock Band and DDR things of the past? Or will they make a grand comeback on next-generation consoles?
Source: Gamespot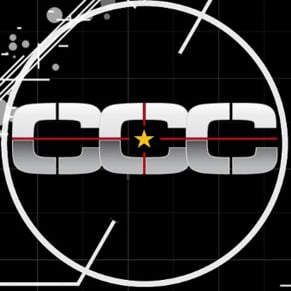 07/11/2014 01:25AM