Yomi: The Fighting Card Game Gets Kickstarted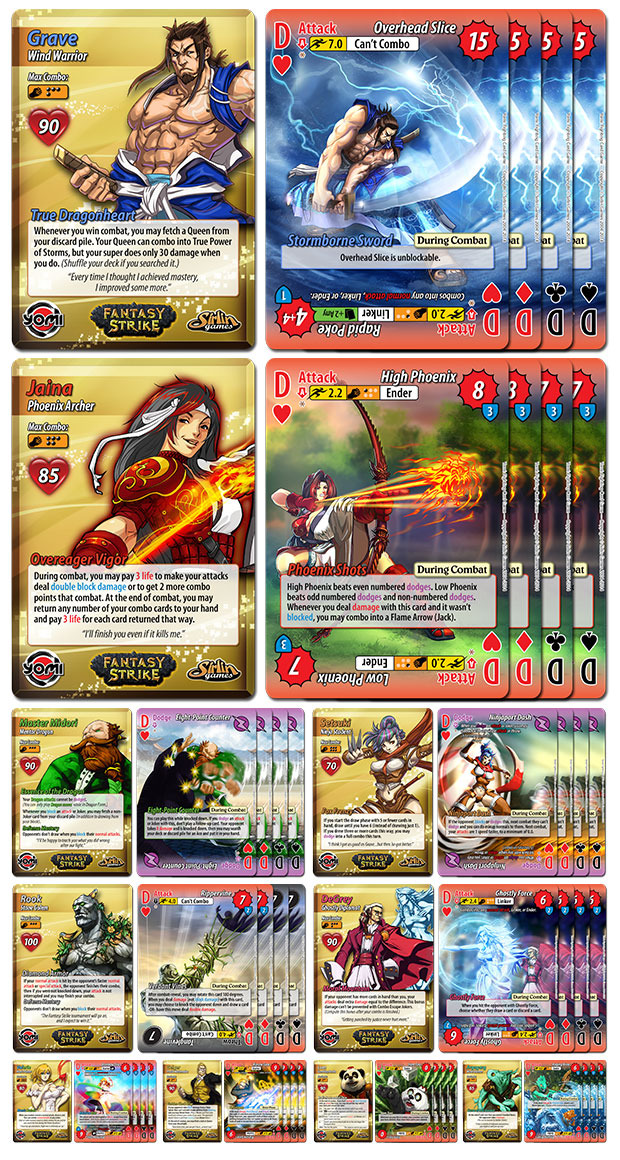 Yomi is a card game made to simulate a fighting game. It is made by David Sirlin, the leader designer on Street Fighter II HD Remix and known fighting game pro. Yomi has been around for a while and orderable off of Sirlin's official site. But now he is looking to earn some serious money for the game via Kickstarter.
He originally asked for $30,000, but has gotten way past that. With only 641 backers, Sirlin has raised over $130,000 dollars. This might be because the full version of the game, with all decks included, costs over 200 dollars of pledge money to get. That being said, Yomi is a fun game and I have one of the original print runs. If you have some money burning a hole in your pocket, check it out.
Source: Kickstarter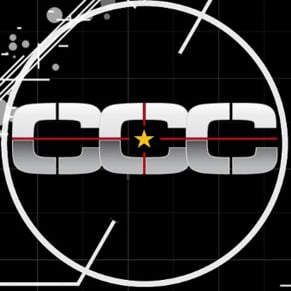 07/11/2014 01:40AM