Gears of War artist joins Boss Key Productions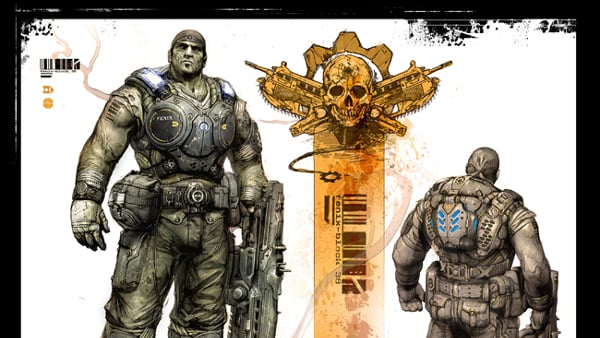 In an announcement that was made via Twitter on Thursday, July 10, the newly formed Boss Key Productions has revealed that James "KawkPrey" Hawkins will be joining the studio as Senior Conceptual Artist.
"Today we're proud to announce that Jay Hawkins, aka 'HawkPrey,' will be joining Boss Key as Senior Conceptual Artist!" Boss Key announced through its official Twitter account.
Hawkins is known for his work on the Gears of War series, whose many concept drawings depict various characters, vehicles and enemies that can be seen in the games.
07/11/2014 09:44PM