Limited Edition "Frozen" PS4 Made for Japan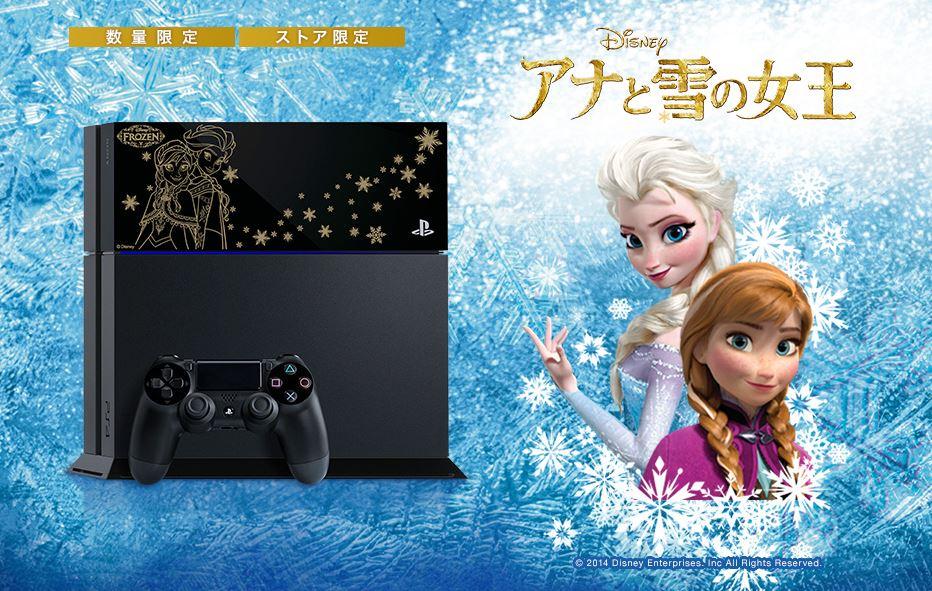 A brand new custom PS4 design is going to come out in Japan soon. Strangely enough, it's based on Disney's movie Frozen, the top grossing animated movie of all time. The PS4 is black but will feature a laser engraving of Elsa and Anna as well as a snowflake pattern. It will retail for 42,980 yen or approximately 424 dollars. As of now it has only been announced for Japanese territory release. There is no word on whether or not it will be made available in the states. That being said, if you are OK with having a Japanese PS4, it will launch on July 16th, ready for importing.
Myself, I don't get what's so great about Frozen that we are still obsessed with this movie so long after its release. Perhaps we should just…. Let It Go?
Source: Gamespot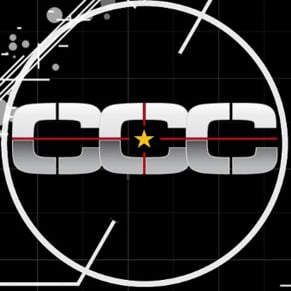 07/11/2014 09:54PM