Skullgirls Encore Coming to PS4 and PSVita
Alright Skullgirls fans. Your wish has come true. Skullgirls: Encore, the new version of Skullgirls recently released by Lab Zero games, will be coming to the PS4 and PS Vita. The PS4 and PS Vita version will come with every single DLC character and bonus character already unlocked. This means that the game will include the original 8 characters, Filia, Cerebella, Peacock, Parasoul, Ms. Fortune, Painwheel, Valentine, and Double, the 4 planned DLC characters, from the Indiegogo campaign, including Squiggly, Big Band, Eliza, and Beowulf, and the two bonus characters, Fukua, the April Fool's character, and Robo-Fortune, the Indiegogo bonus character. It will also include a whole bunch of new stages, new story modes, new tutorials, and more.
What's very interesting about the PS Vita version of the game, is that it will actually be controllable by external controllers. That means two players can hook up Bluetooth controllers to the Vita and play together. This is really useful for taking Skullgirls on the road, or playing the game via a PS Vita TV on the big screen.
Source: Sony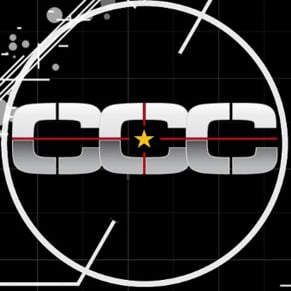 07/11/2014 10:02PM