Sony admits PS Vita's future is Unclear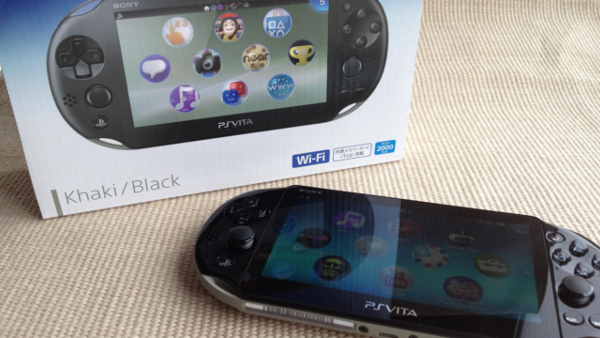 As reported by IGN on Saturday, July 12, Sony Computer Entertainment's president Andrew House has admitted during this year's Develop Conference that the future of the company's handheld, the PlayStation 4, is still unclear following the launch of the PlayStation 4.
"I certainly think you'll still see [Vita] as a triple-A machine in Japan where it has a different function with the console dynamic of the marketplace. That for me is a given. It's hard to say in terms of the other markets," House told IGN in response to concerns about the handheld still being a platform for triple-A titles.
"I think remote play is still in its nascent stages, I think we need to have better understanding. We know a lot of players are embracing it and using it and seem to like the experience a lot, but necessarily that changes the dynamic. You know, if you can play your PlayStation 4 content at will on Vita, then does that obviate the necessity of having Triple-A content or not?
I think that question will stay unanswered for a little bit," House added.
Also during this year's Develop Conference, House outlined three key principles that the future of Sony's PlayStation 4 revolves around, which focus on developing streaming technology, sensor technology, and the exploration of virtual reality.
We've also established that House noted in a recent interview that the PlayStation Vita has "now essentially become an extender or an enhancer" for the PlayStation 4, thanks to the Remote Play functionality. The president and CEO of Sony Computer Entertainment Europe, Jim Ryan, has also explained why the handheld didn't spend much time in the E3 spotlight during sony's conference.
We'll bring you more news on Sony's PlayStation Vita should further information reach our ears.
[ IGN ]
[ Image ]
07/14/2014 07:03PM