Ex-dictator Manuel Noriega sues Activision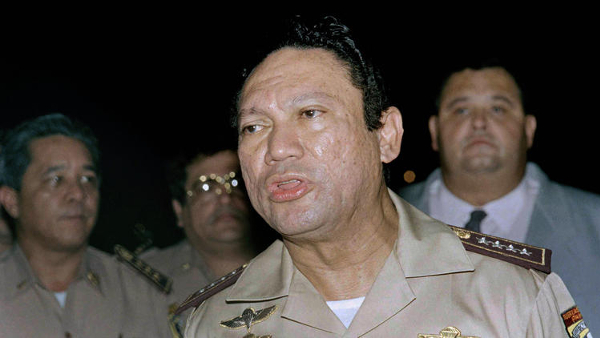 As reported by the LA Times on Tuesday, July 15, former Panama dictator Manuel Noriega is suing bigwig publisher Activision for depicting his likeness and using his name without his permission in Call of Duty: Black Ops II.
In a lawsuit that was filed in Los Angeles County Superior Court, Noriega accuses Black Ops II for portraying him as "a kidnapper, murderer and enemy of the state." According to the lawsuit, this was done to "to heighten realism in its game," which allegedly "translates directly into heightened sales" for Activision.
According to the LA Times, Noriega is seeking lost profits and damages, and his attorneys did not respond to requests for comment. Activision also did not immediately respond to a request for comment.
A similar lawsuit regarding one's likeness in a video game is Lindsay Lohan's action against Grand Theft Auto V distributor Take-Two Interactive over an in-game character that is an "unequivocal" reference to her likeness.
According to the Associated Press, Lohan has said that the latest addition to the Grand Theft Auto franchise features a character that she claims to be based on her image without her permission.
We'll bring you more news on this matter should further information reach our ears.
[ LA Times ]
07/17/2014 11:09PM