Diablo III to be Available in China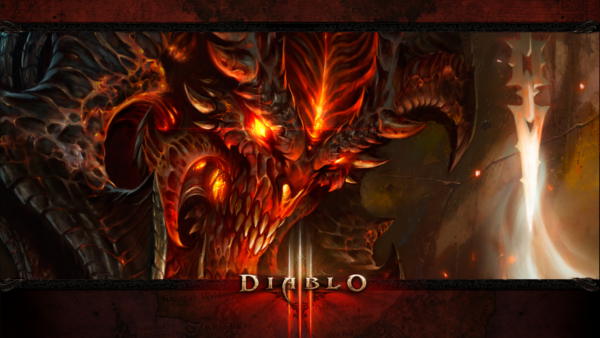 As detailed in a press release published on Thursday, July 17, Blizzard Entertainment has announced an agreement with NetEase Inc.--a leading China-based internet company--to license Blizzard's Diablo III title to a NetEase affiliate in mainland China.
According to the press release, Diablo III is the fifth Blizzard game that both it and NetEase will be bringing to China, following StarCraft II, World of Warcraft, Hearthstone and Heroes of the Storm.
Whether or not this agreement includes bringing over Diablo III's expansion "Reaper of Souls" to China was not detailed.
"We're excited to be able to welcome the many passionate gamers in mainland China to Sanctuary," said Blizzard CEO and co-founder Mike Morhaime in the press release. "We appreciate all the support Chinese gamers have shown us over the years and hope they have a great time playing Diablo III."
"We're very excited that with our effort, all five of Blizzard Entertainment's game series will be delivered to Chinese players," added William Ding, CEO and founder of NetEase, Inc. "We'll continue to work closely with Blizzard to prepare for a smooth Diablo III launch in China so that local gamers can start playing this epic adventure as soon as possible."
Further information about Diablo III launching in China, specifically regarding pricing and platforms, will be announced at a later date.
We've established that Blizzard's senior producer Julia Humphreys noted that, thanks to the Xbox One's June software update and the removal of the Kinect (which has been confirmed to have improved the console's software development kit), the resolution of the Xbox One version of Diablo III could be bumped up to 1080p.
We'll bring you more Diablo-related news should further information reach our ears.
[ Press release ]
07/18/2014 08:26PM