Destiny Beta Was The Biggest Console Beta Ever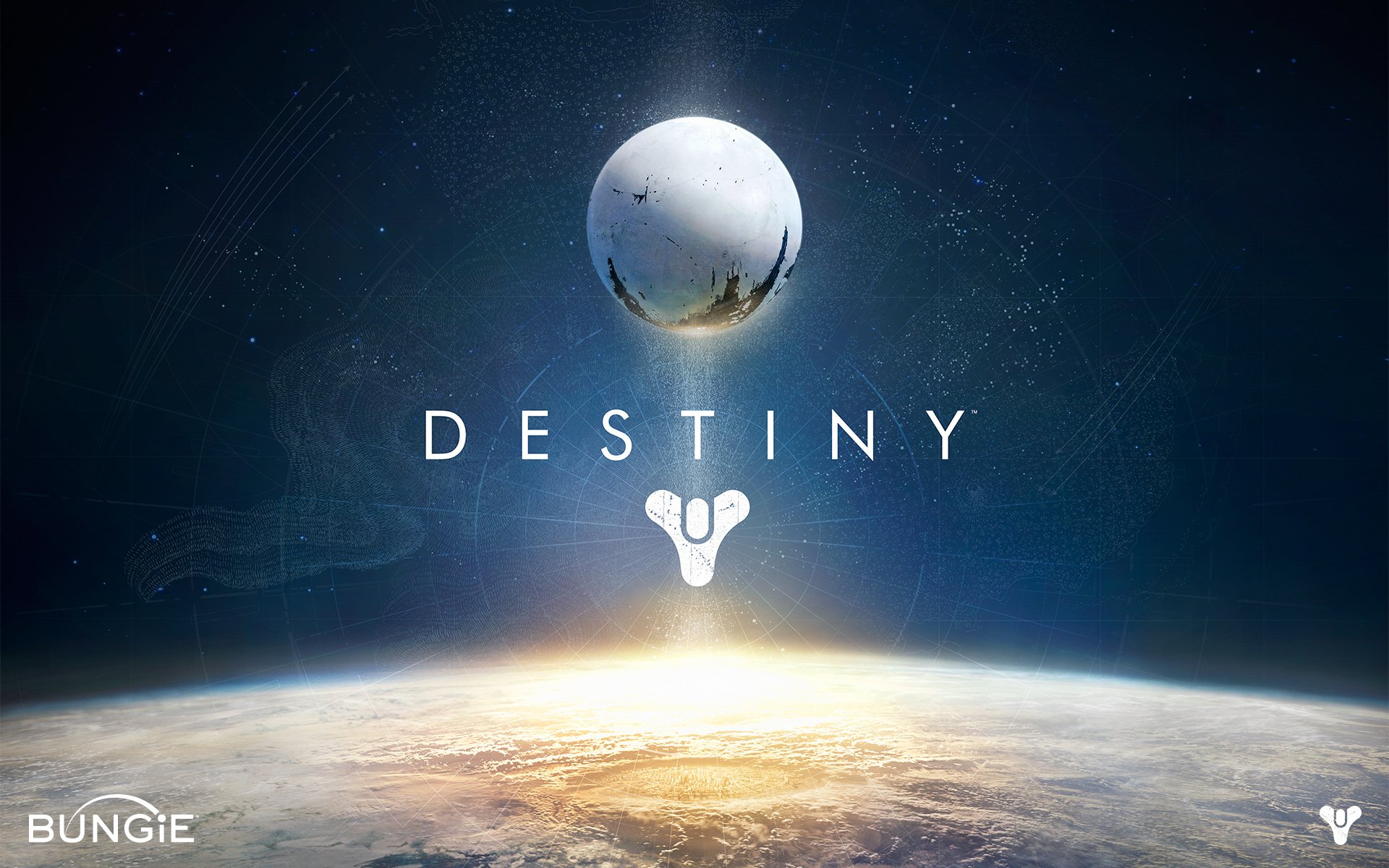 According to Activision, over 4.6 million players participated in the recently closed Destiny beta. The beta lasted only two weeks, and yet the entirety of the gaming community went crazy over it. That number corresponds to users across all consoles, including both the early access PS3 and PS4 numbers, and the later Xbox One and Xbox 360 numbers. That's more than any other console beta can boast… period!
"This is the biggest beta of this console generation by a wide margin and the largest console beta ever for a new video game IP to date," Activision Publishing CEO Eric Hirshberg said in a statement. "Hosting a beta at this scale is an incredible feat, so we're thrilled to see the phenomenal response. But the beta is just a taste of what's to come. We're counting down the days to our launch day, September 9th."
Did you get a chance to try out the Destiny beta? If you did, let us know what you thought of it in the comments.
Source: Activision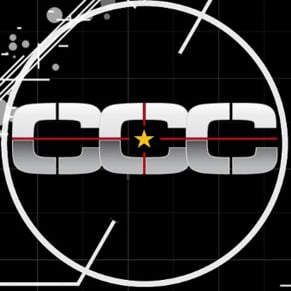 07/30/2014 07:05PM