Nintendo Still Posting a Loss Even After Monumental Sales Boost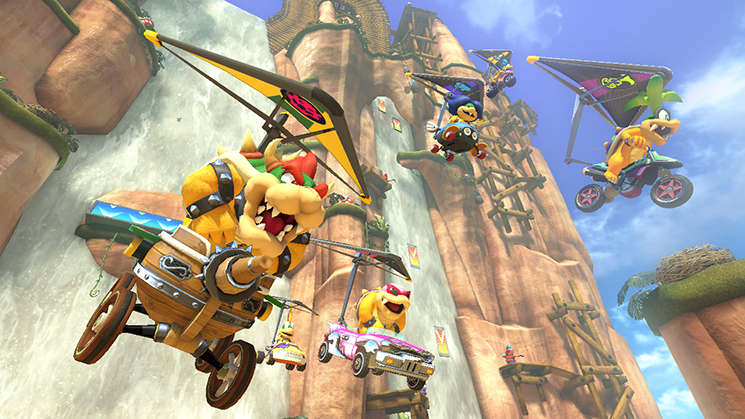 Recently, we have been reporting on Nintendo's sudden boost in popularity after the release of Mario Kart 8. They recently posted their sales numbers for this quarter, and sales of the Wii U are booming. They sold 510,000 consoles this quarter, up from 160,000 last year. That's nearly triple what they were selling before. They also sold 4.39 Wii U titles, up from 1.03 million titles last year during the same quarter. That's over four times as much! Mario Kart 8 was one of the biggest boosts to sales, contributing 2.82 million units sold since it released in May. This is great for the big N right?
Wrong. Even though Nintendo has multiplied their sales several fold, it's still not enough to keep them out of the red. Nintendo reported an overall loss of 9.9 billion yen this year, as opposed to an 8.6 billion yen profit last year. This is despite the Wii U's increased performance, and the 3DS's continuing strong performance, selling 820,000 3DS systems and 8.57 million games.
Source: Gamespot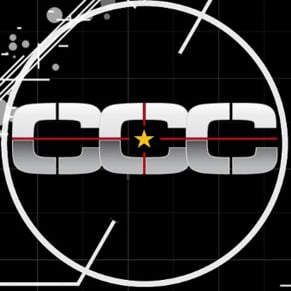 07/30/2014 07:28PM