Breath of Fire 6 Launching in Spring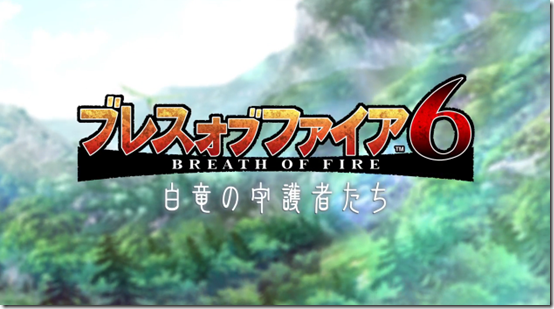 Remember Breath of Fire, that awesome JRPG made by Capcom where you got to turn into a dragon! Unfortunately the series died after the phenomenally poor selling Breath of Fire: Dragon Quarter, but Capcom has seen fit to revive the series in new form… mobile form. Yes, Breath of Fire 6 will come out as a smartphone, tablet, and interesting enough browser based exclusive, so technically we will all have access to it. Unfortunately it is only pegged for a Japanese release for now, but Capcom has said that they are in the process of evaluating whether or not the game will be released in other territories. That being said, fans can quite easily translate a browser based game, if they put a little bit of work into it.
The trailer showed a black haired protagonist and a blonde haired companion, and if these characters aren't Ryu and Nina I will be very upset. The game is set to launch in the Spring of 2015, so keep your eyes peeled for more info.
Source: Siliconera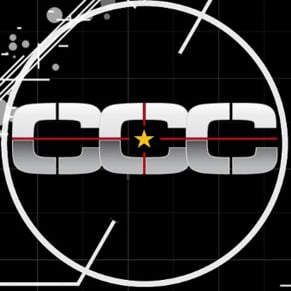 07/30/2014 07:32PM