Inside the Development Costs of an Xbox Port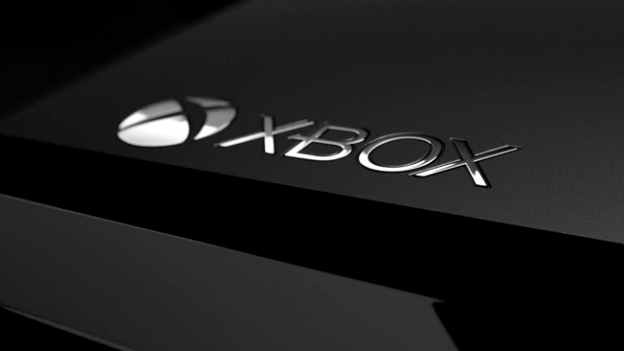 While it's easy to lose yourself for hours to some of the fun little indie titles found on Xbox these days; have you ever wondered the cost to get said title from A to Z?
Sixty Second Shooter for PC was recently ported to the Xbox (via the ID@Xbox program) by Happion Labs. In an informative post to their blog, they gave a quick look at the financial commitments of transitioning a title like this; with a breakdown of each expense (cables, video capture devices, etc). For those curious, here is an itemized listed of how things shook out behind the scenes:
• Maintaining the Sixty Second Shooter URL $19
• Sending the second dev kit to Brett Douville $63
• Hardware (usb and video cables and the like) $72
• Video capture device (for making trailer) $181
• Localization (French, Spanish, Italian, Portuguese) $729
• E&O Insurance $2,037
• Foreign ratings boards (PEGI,USK) $2,042
• Total $5,143
They also give further insight into the two biggest chunks listed above, detailing how the insurance and ratings boards ate into a large portion of their budget. "What are those big expenses? First: Errors & Omissions Insurance. Microsoft requires this; it's in the contract. And it's not just any E&O Insurance - it has to cover IP and copyright violations, so the cheap E&O Insurance you can easily find online doesn't qualify. Second: Ratings boards. Again, Microsoft requires this - if you want to release in a given territory, you have to get your game rated by the official ratings boards of that territory. It's sad but true, getting your game rated in some territories can be a lot more expensive than simply translating your game to that territory's language!"
To read more regarding this behind the scenes peak of an Xbox port, be sure to check out their blog right here.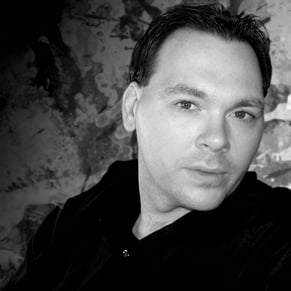 07/31/2014 09:58PM