Watch_Dogs Expansion Heads to New Jersey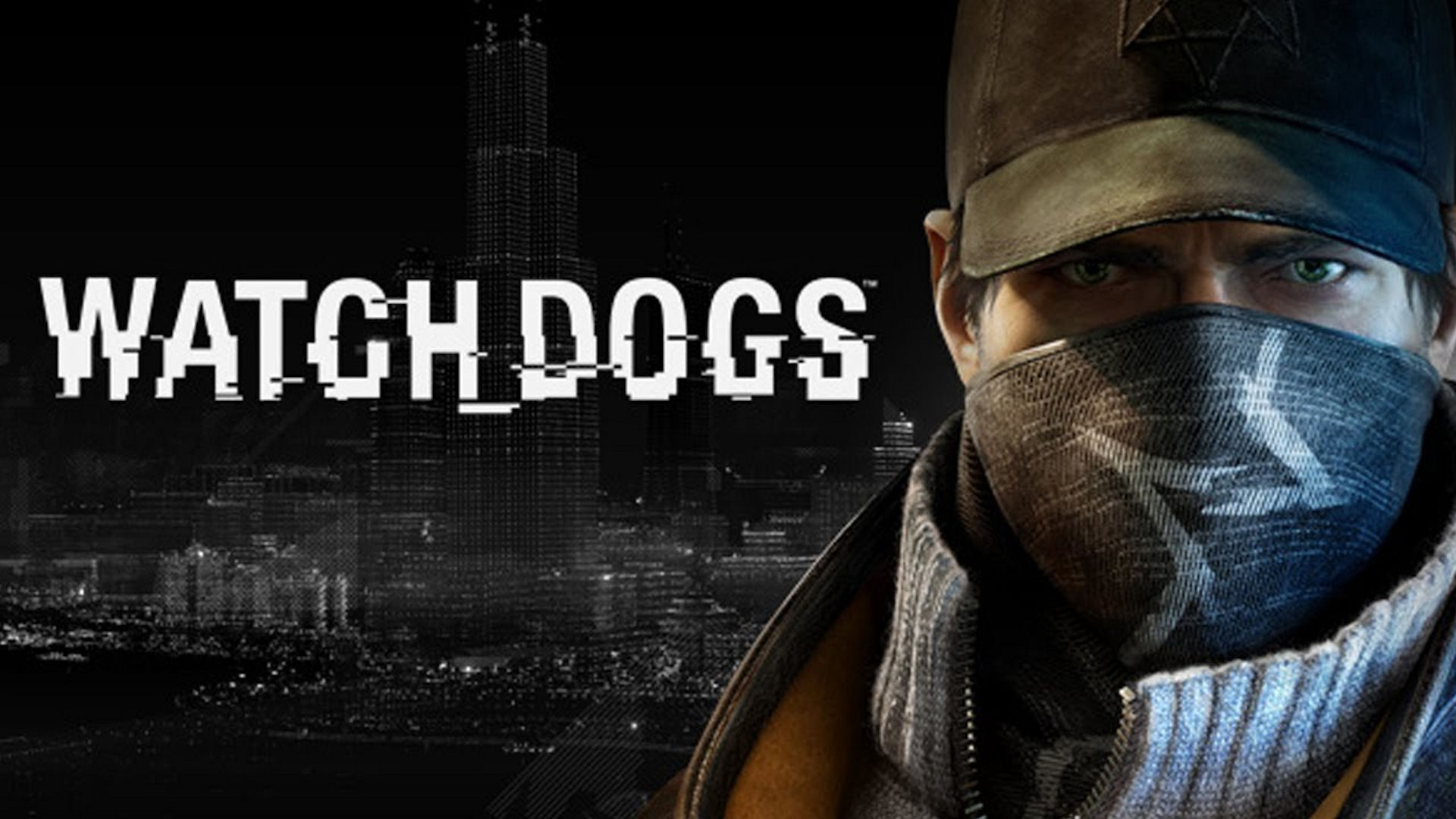 Watch_Dogs, the hacking based open world cyber terrorist game, took on the streets of a futuristic Chicago, however its most recent announced DLC is going to go to a very different place. According to details posted to the official Watch_Dogs Twitter account, a new expansion will bring players to the man streets of Camden, New Jersey. As a New Jersey resident myself I can assure you… you will get shot at… a lot.
Ubisoft tweeted, "Our data indicates surveillance has become more prominent in high-crime areas." Included with this tweet was an image that reads, "The city of Camden, New Jersey had the highest crime rate in the US in 2012. A 24/7 surveillance program is now in effect."
Though an official date has not been given for this expansion, Ubisoft said that we could expect it "later this fall.
Source: Twitter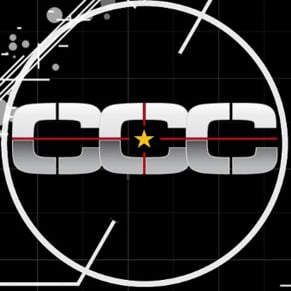 07/31/2014 10:00PM