Sony Turned Down EA's Digital Access Service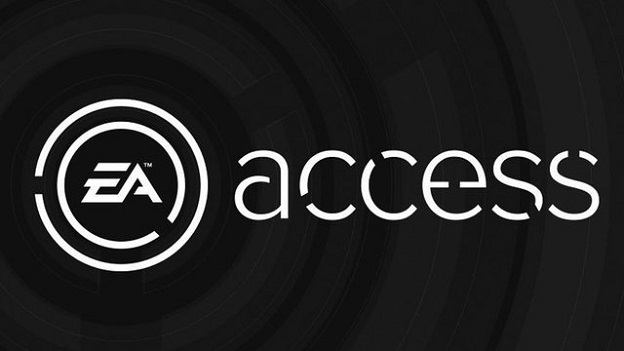 Yesterday we reported how EA's new digital program would be offered exclusively on the Xbox console. Now we learn the reason: Sony flat-out turned them down!
The program, which would cost $5 a month and allow gamers to download certain EA games from a vault, was simply not a "good value" to customers according to Sony. "We evaluated the EA Access subscription offering and decided that it does not bring the kind of value PlayStation customers have come to expect." One rep stated in a recent interview.
Another likely reason Sony turned down the idea was to not conflict with their own subscription offerings. Between PS Plus and the upcoming PlayStation Now, allowing EA to piggy back would create a conflict of interests to some extent. "PlayStation Plus memberships are up more than 200% since the launch of PlayStation 4," the rep continues "which shows that gamers are looking for memberships that offer a multitude of services, across various devices, for one low price. We don't think asking our fans to pay an additional $5 a month for this EA-specific program represents good value to the PlayStation gamer."
We'll bring you more on how well EA's venture fairs on the Xbox console in the coming months.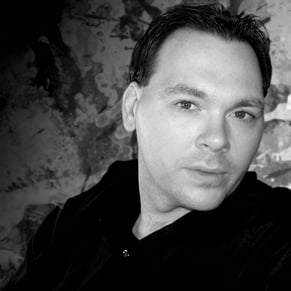 08/01/2014 12:20AM