Nintendo Files Three New Quality of Life Trademarks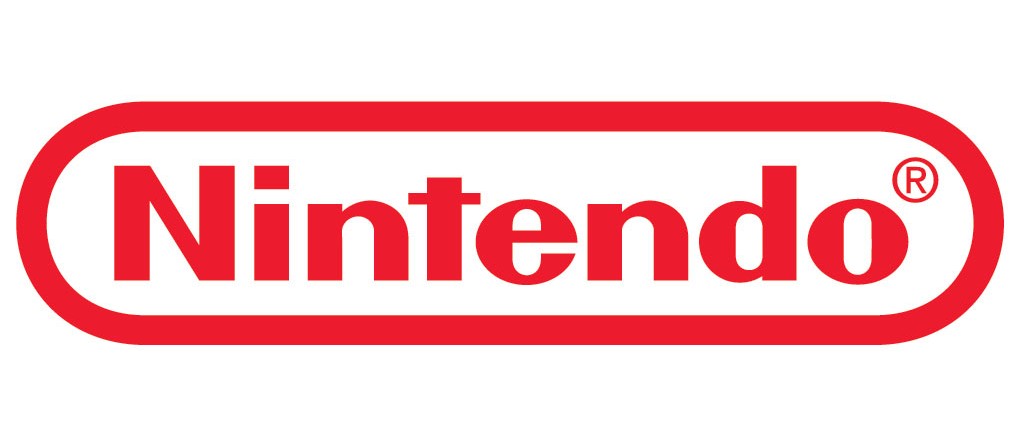 Nintendo's new Quality of Life initiative is starting to get underway. On July 25th, the big N filed three different trademark applications with the U.S. Patent and Trademark Office for something called "QOL." Of course, most people are assuming that means Quality of Life.
One of the trademarks is for "providing games via communication by handheld game apparatus with liquid crystal displays," Likely a reference to the Nintendo 3DS. Another involves "controllers and joysticks for consumer video game apparatus," perhaps a reference to the Wii U Gamepad, or maybe even the vitality sensor. Finally, the last one includes "electronic circuits, optical discs, ROM cards, ROM cartridges, CD-ROMs, and memory cards storing programs for consumer video game apparatus," which is likely referencing the games themselves.
Think of Nintendo's Quality of Life vision as an extension of Wii Fit. Wii Fit used video games to improve your health. Nintendo is attempting to use video games as a method to improve other aspects of your life as well.
Source: Gamespot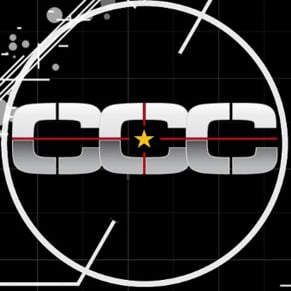 08/01/2014 12:22AM