Windows Phone Update Brings Cortana to Other Countries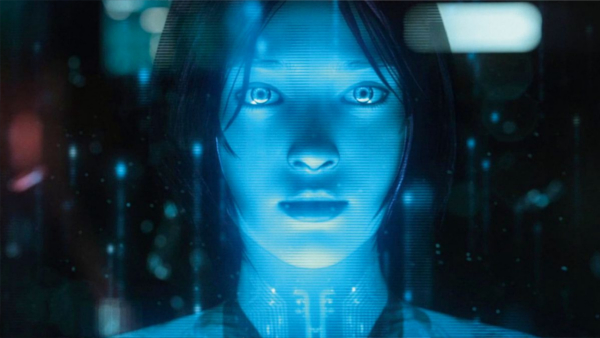 As reported by Engadget on Wednesday, July 30, a new update to Microsoft's Windows Phone will allow for the Siri-like Cortana to officially expand to other countries, including the UK and China, as part of the phone's features.
Coined simply as "Update 1", the update will be available to download as a developer preview as of next week. Though the Cortana feature is still in Beta, it is said to bring both localized options and voices, such as air quality information (specifically in China), local celebrities, specialized suggestions and commute times, according to Engadget.
Additionally, the Chinese version of the Cortana will also support Mandarin, and it'll ship with unique animations, sounds and other visual features.
What's more, an Alpha English version of Cortana will be shipping to Canada, Australia or India. Finally, Cortana will come with a few new extras in the US, such as additional snooze reminders, extra natural language scenarios and more Easter Eggs. Cortana will also be able to integrate with a Bluetooth car kit, which will enable you to be able to initiate hands-free calls whilst driving.
Word of a Siri-like version of Cortana cropped up in September last year, and it was also rumoured to be the voice of Bing back in January. The feature became available as an opt-in service back in April, and it'll eventually also come to PC and Xbox One.
We'll bring you more news on Cortana for Windows Phone should further information reach our ears.
[ Engadget ]
08/01/2014 08:51PM