Experience Mudslingin' Excitement in Motocross Madness!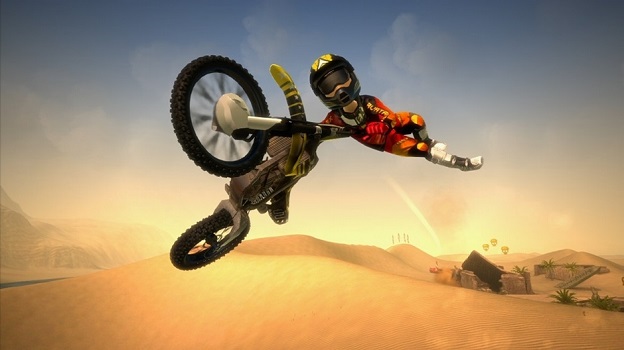 If you're like me, you don't have many death-defying bones in your body. However, that doesn't mean we can't experience the same level of excitement vicariously through Motocross Madness!
As part of their upcoming Games with Gold offerings for August, the staff of the Xbox Wire recently posted a blog hyping the free title (available only until the 15th). While the track and bike selections may seem conservative, the Wire states Madness still provides "...plenty of variety, right from the start. Each bike has its own feel, from wobbly-but-fast, to solid-as-a-rock, to loose (for tricks and flips). And, players can earn money for upgrades to their bikes – and many of them, such as high-grip tires, make a real difference to your vehicle's performance."
While racing through the dirt and mud are all kinds of fun by themselves, there's more to find here! You can earn extra loot not by just finishing the race in the best position, but by "…performing a choreographed set of veritable dance moves while flying through the air on the back of your bike…The more spectacular your tricks – and the more perfectly performed they are – the more you earn. But it's not all grace in the air, either. You can go off jumps next to an opponent and bash him as he tries to perform a trick (often with hilarious results)."
So if you find yourself home alone with nothing but your controller and your cat, give Motocross Madness a try. It's the best money you'll spend on gaming all weekend (as long as free is cheap enough for you)!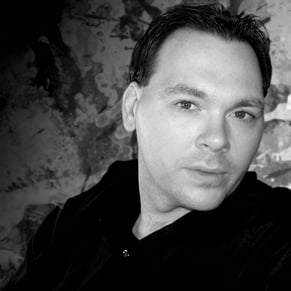 08/01/2014 09:05PM