Guardians of the Galaxy Release Sets New Record for 2014!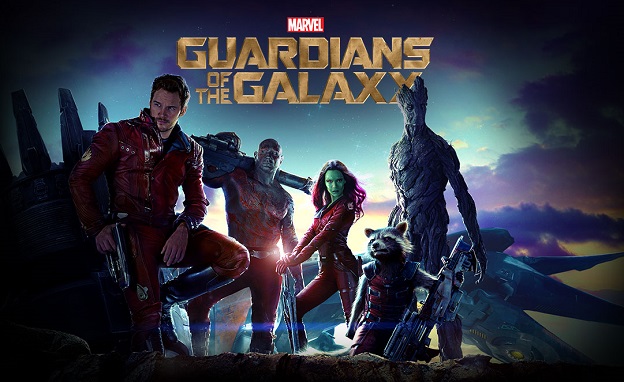 Even though many have been awaiting Marvel's next epic Guardians of the Galaxy with loads of anticipation, it setting a new record for Thursday night ticket sales is no real surprise.
Guardians pulled in $11.2 million at midnight screenings across the country, and it's expected to garner even more over the weekend (its official release date wasn't technically until Friday the 1st).
While we already know the film is slated for a sequel in 2017 (based on Marvel's recent Comic Con announcements) where exactly does the tale of this rag-tag group of unlikely heroes go next? Director James Gunn gave his thoughts on the subject in a recent interview (WARNING: KINDA' SPOILERISH). "I know a lot of where I want to go. I have a lot of ideas for stories and characters that are going to appear, and there are documents written up, that some people have, about Peter Quill's father and his relationship, a lot of stuff about Yondu and a lot of stuff about Drax that nobody knows….There are a lot of things that are part of the overall schematic that already exist, not to mention a lot of stuff about all of the cultures. There's a lot of stuff about Xandarian and Kree culture that I've written down or I have in my head, as well as Krylorians and Ravagers." He reveals.
While Marvel secrets (regarding upcoming projects) are typically held pretty close to the chest, Gunn does admit that President Kevin Feige knows all about his future Guardians plans. He jokingly states "…Kevin Feige has stuff. I wrote up a lot. He knows all the stuff and if I died tomorrow they could go make a movie."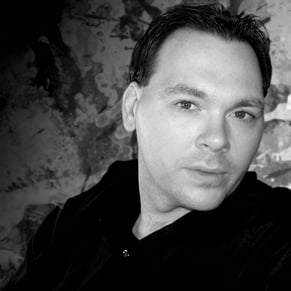 08/01/2014 09:08PM