Killer Instinct Getting Retail Release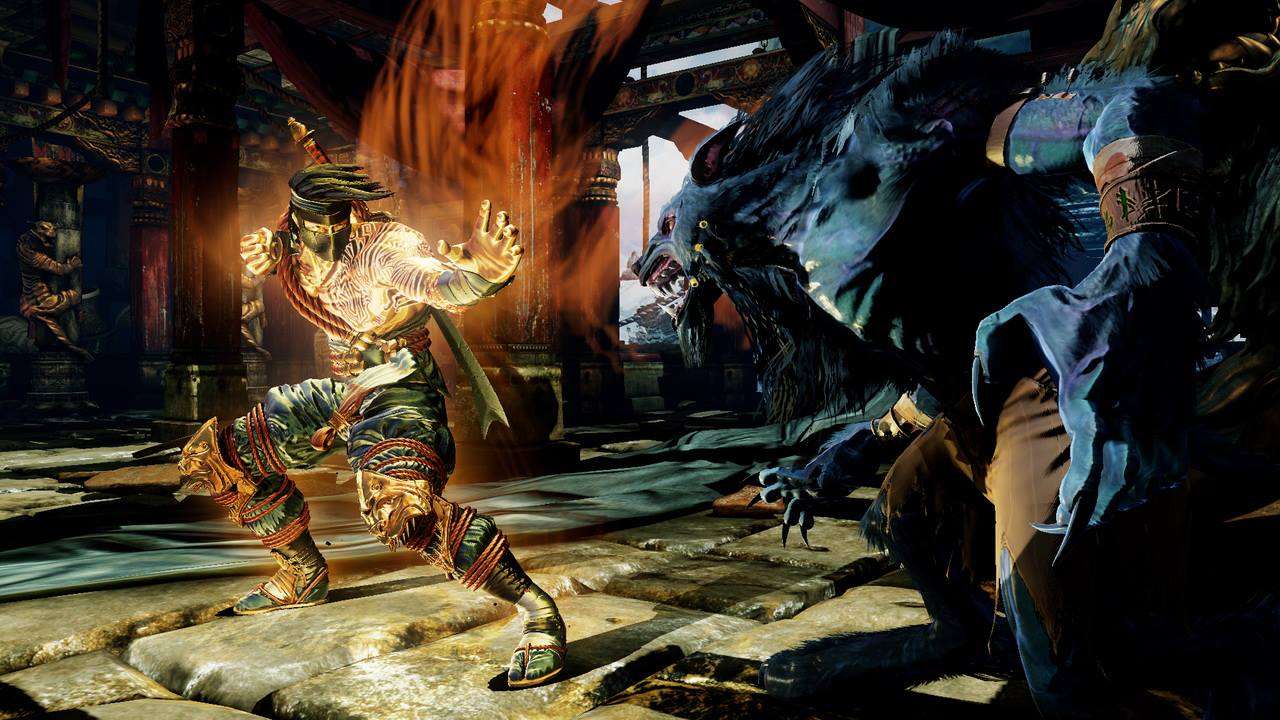 For those of you who are skeptical about buying games via digital distribution, you are in luck. Killer Instinct, one of the most popular digital only fighting games on the Xbox One, is getting a retail release. The game is called the Killer Instinct Combo Breaker Pack. It includes all the fighters from season 1 of Killer Instinct, as well as one fighter from Season 2, TJ Combo. It also includes all of the updates and balance patches that have been introduced to the game since it first came out.
Microsoft has confirmed that the Combo Breaker Pack will, in fact, include an actual disc. It won't just be a case with a download code in it. However, TJ Combo will, in fact, be a bonus available by a download code. So you will need an internet connection in order to utilize him. The Combo Breaker Pack will be available for twenty dollars starting September 23rd, only for the Xbox One.
Source: Gamespot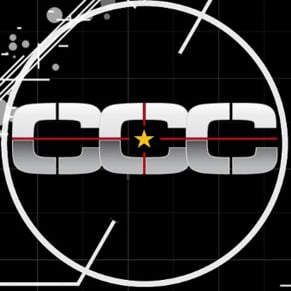 08/01/2014 10:16PM