Ryse 2 Could Still be a Thing if Console Sales Improve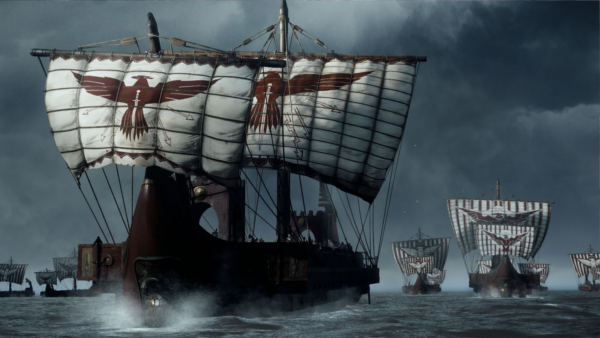 In an interview with Eurogamer on Friday, August 8, Crytek's CEO Cevat Yerli has revealed that the sequel to the Xbox One-exclusive Ryse: Son of Rome--reportedly cancelled--may still be a thing to come around in the future, as long as more current-gen consoles are sold.
"We have a good relationship with Microsoft. We are constantly looking at what we can do together," Yerli told Eurogamer on the topic of Ryse 2 and its IP dispute. "We are not 100 percent happy with Xbox One sales right now. So we want to wait till the current-gen and next-gen catches up. For Ryse 2, we aren't saying it's cancelled. It's our IP. It just has to wait for the right timing. And the right timing means higher installed base across next-gen."
Yerli also confirmed in the interview that Ryse 2 won't be an Xbox One exclusive title; "No. We can do whatever we want with it with whoever we want," he said when asked about the sequel's potential release platform, and who it'd be published by.
Yerli continued to touch on what's currently stopping Crytek from developing Ryse: Son of Rome's sequel, particularly in regards of finding a publisher for the title. He also states that there's interest in there being a sequel to the game, but there's nothing official to say as of yet.
08/12/2014 02:13AM