Silent Hill Gets New Installment Filled With Horror/Video Game Greats
Silent Hill hasn't exactly has the best track record as of late. Ever since the original numbered titles, Konami has been outsourcing the classic horror franchise to studio after studio, and they never quite captured the magic of the original oppressive environmental horror series.
So this time, they are pulling out all the stops for their new installment that was just revealed. The game will be made by Guillermo Del Toro (Pan's Labyrinth, The Strain), and Hideo Kojima (Metal Gear Solid, Zone of the Enders) which is… just mindblowing. But if that wasn't cool enough, the game will star Norman Reedus, otherwise known as Darrel from The Walking Dead.
What's even cooler is the way the game was revealed. Konami gave us an "interactive teaser." Basically you get to walk through a ruined house, looking at your surroundings in absolutely beautiful 1080p 60FPS HD. Then when you walk outside you get to see Norman Reedus's motion capped face in all its glory. It's then that we see the screen fade to white and eerily familiar music plays as we see the game's title "Silent Hill."
The game will be made on the Fox Engine, the same engine that Metal Gear Solid V runs on.
Source: PlayStation Network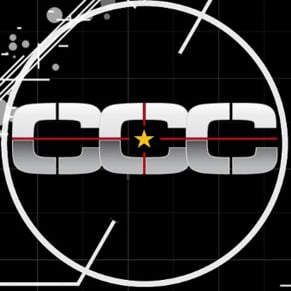 08/13/2014 07:58PM