Corpse Party Coming to iOS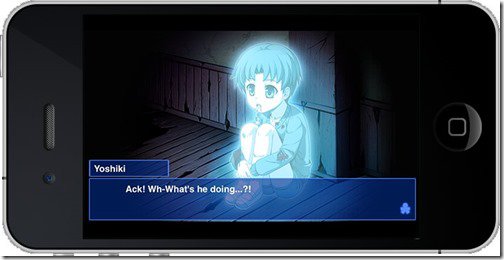 A lot of handheld games are making their first foray into the mobile world as of late. Following in Phoenix Wright: Ace Attorney: Dual Destines, and 999: The Novel's footsteps, Corpse Party, the spooky JRPG cinematic sorta visual novel game is also coming to iOS. The game follows a bunch of high school students sucked into the ghost world after they promise to be friends forever. Now they need to escape this strange ghost school with their lives still intact.
Corpse Party has been ported to iOS in the past, but this is the first time that it has been ported in English. The game was localized by Xseed for it's original PSP release which, oddly enough, is at a little cheaper price point. You can pick up the PSP version for $19.99, but the iOS version costs $21.99.
Source: Siliconera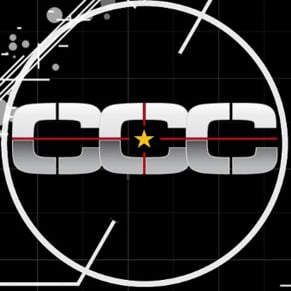 08/15/2014 08:26PM