RollerCoaster Tycoon Returns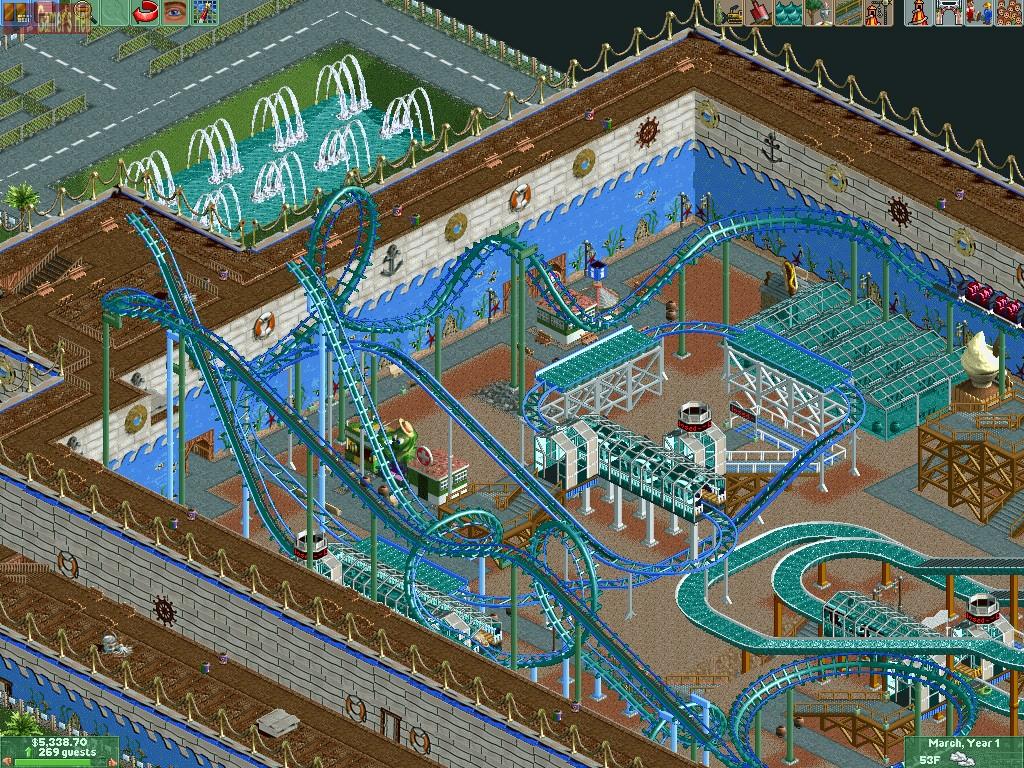 Remember RollerCoaster Tycoon, the amusement part simulation game that was all the rage back when sim games were still big. Well now it's coming back! A new title, called RollerCoaster Tycoon World, has just been announced by Atari.
"Many of the new features in RollerCoaster Tycoon World were not possible a few years ago, but we have taken advantage of technological improvements to offer a wildly fun gaming experience that stays true to the storied franchise," Atari CEO Fred Chesnais said in a statement. "This is the game fans have been asking for."
RollerCoaster Tycoon World is slated for an early 2015 release for the PC.
Source: Gamespot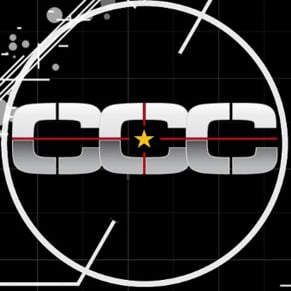 08/15/2014 08:28PM