Nintendo Responds to Legend of Zelda Robin Williams Petition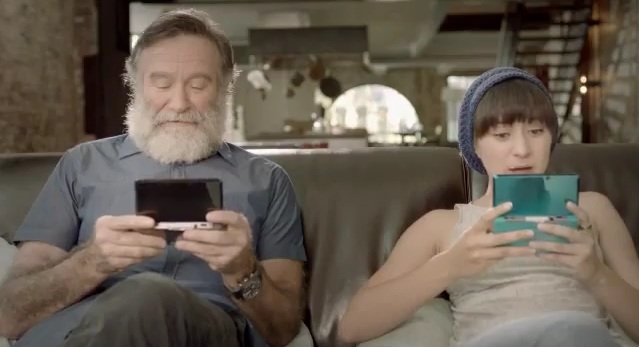 With the passing of Robin Williams, several gamers are asking for a tribute to the comedian in the next Legend of Zelda. Why? Well, Williams was always enamored with the game. In fact, he named his daughter after the titular princess. This was revealed to the world in an ad for the Ocarina of Time remake for the 3DS, which melted fans' hearts.
Zelda fans now want Williams immortalized in a Zelda game, to honor him the way he honored it. A petition has been started, to have an NPC in the new Legend of Zelda title named after Williams. Currently, it has over 100,000 supporters. This is more than many politically motivated petitions on Change.Org.
Well, Nintendo has heard the fans and… they just aren't sure. "Robin Williams was loved at Nintendo," a statement reads. "Our hearts go out to his entire family, and especially to Zelda Williams who we've worked with multiple times.
"We appreciate the outpouring of support from the gaming community, and hear the request of fans to honor him in a future game. We will not be discussing what might be possible for future games during this difficult time, but we will hold our memories of Robin close."
That makes sense. It seems irresponsible for Nintendo to make any decision right now. We do hope, that as time goes on, they do consider some sort of tribute to the wonderful comedian. I'm sure it would help keep his memory in the hearts of Zelda fans everywhere.
Source: IGN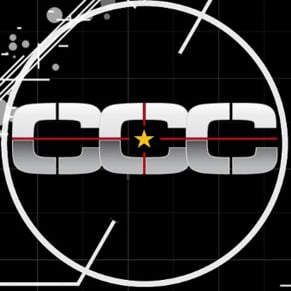 08/19/2014 12:47AM