Microsoft Defends Tomb Raider Exclusivity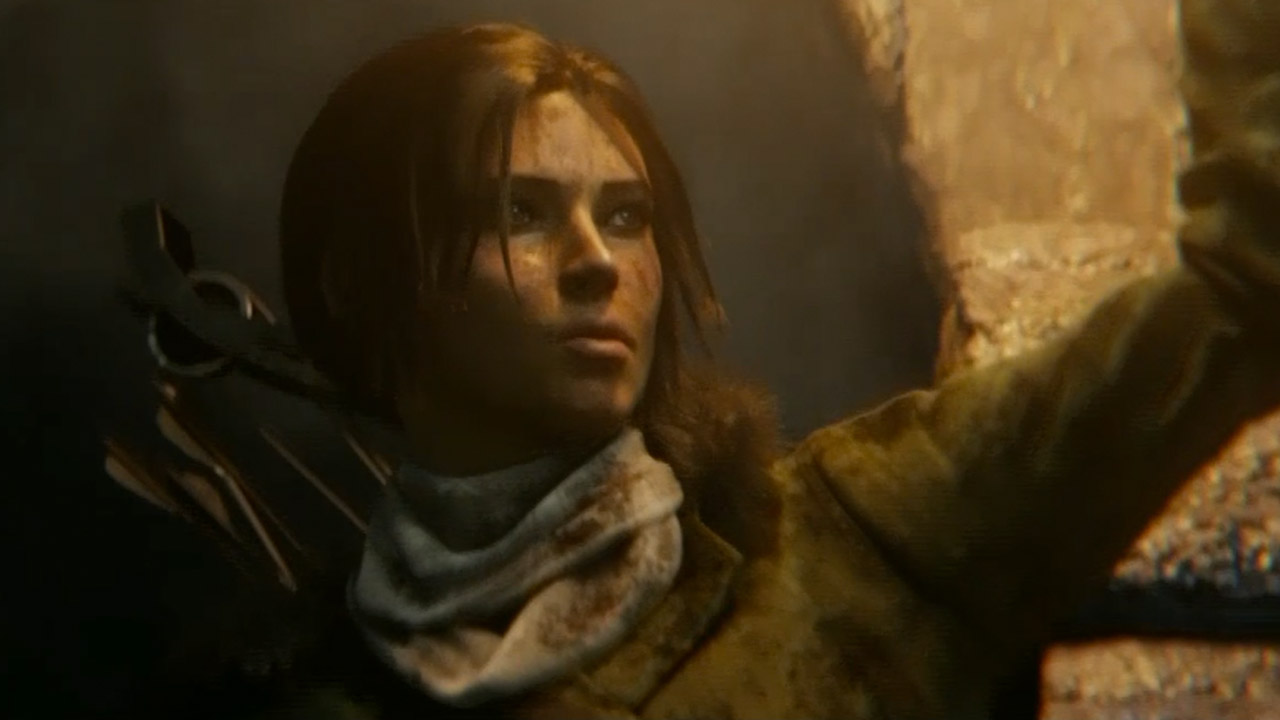 Tomb Raider fans have been a bit up in arms after it was announced that the latest Tomb Raider game, Rise of the Tomb Raider, would be an Xbox One exclusive. Well, at least Tomb Raider fans with a Playstation have been up in arms. However, Phil Spencer of Microsoft has come forward to defend the move, saying that this wasn't an attack against Sony, but rather a move that will help both the game and the Xbox One mutually.
"It really was nothing against any other platform," Spencer said. "It's just looking at our portfolio next holiday and saying, this is a great game for us, and we can go really big with it. If we look back on the franchise and this release, it can raise the elevation of what it means in gaming. I'll be happy to be part of that."
"This wasn't an attack against anybody else," he added. It was an opportunity that came up for us that fit really well."
"I knew there would be some push back when we came out," he said. "Certain people won't believe this: it doesn't come from an evil space. It comes from a space where there's an opportunity that maps really well with what we need in terms of the genre, and a partner that's looking for a partnership. Other people can do the deal, but it was a deal that fit well with us. And I think it could help the franchise in the long run and help Crystal and Square and us."
Source: Eurogamer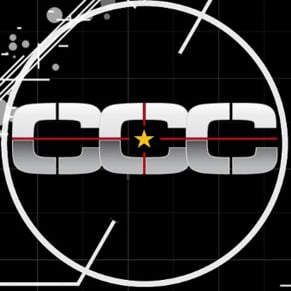 08/19/2014 01:15AM