PS3 Getting Price Cut In Japan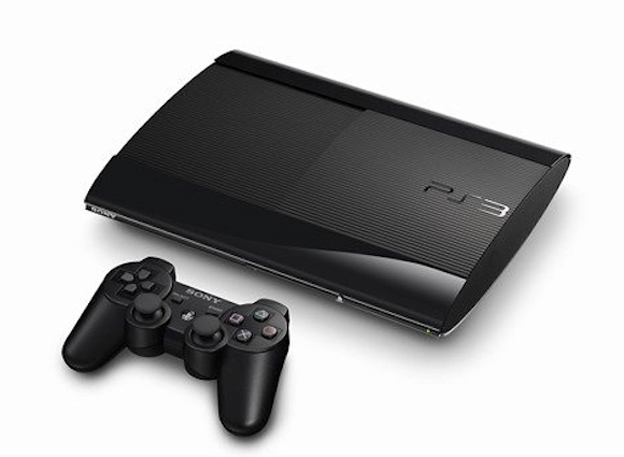 Now that the PS4 is out, the PS3 is getting cheaper and cheaper. In Japan, this last generation console is getting a price drop soon. Sony announced that the 500GB "Charcoal Black" ultra slim PS3 will drop to 28,058 yen. That's the equivalent of approximately 273 U.S. dollars, still rather expensive for a last gen system. It's also worth noting that this new PS3 is actually a new model tagged CECH-4300C.
Does this mean that we will see a price cut in the U.S.? Right now, we don't know. However, the fact that this is a new model makes us think that the parts of the PS3 have become cheaper to produce, and that makes a U.S. price cut very likely.
With the phasing in of the CECH-4300C, several older models will be phased out. The previous Charcoal Black ultra-slims, the CECH-4200C and CECH 4200B with a 500GB and 250GB harddrive respectively will be completely phased out in Japan, along with the 250GB classic white model as well.
Source: Siliconera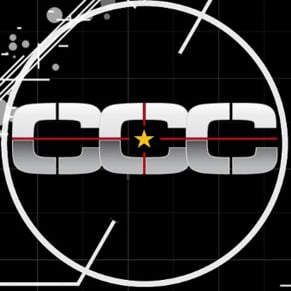 08/19/2014 01:25AM