Destiny Writer Joins Walking Dead Dev to Work on Game of Thrones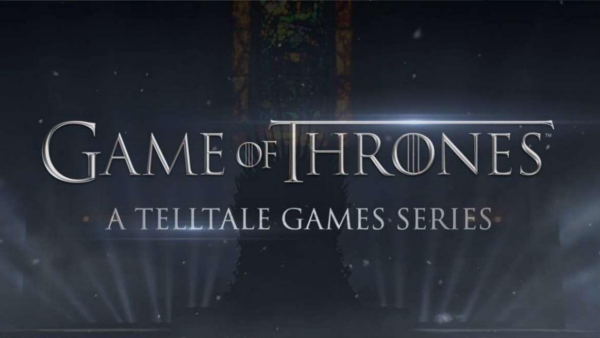 As reported by Gamasutra on Monday, August 18, the writer for the forthcoming game Destiny, Joshua Rubin, has left the title's developer Bungie to join The Walking Dead developer Telltale Games, to help on the studio's video game adaptation of Game of Thrones.
Still keeping his role as a writer, Rubin told Gamasutra that, while he was very happy to work on what he's done at Bungie in regards to Destiny, he took up on Telltale's offer to create games that are story-driven.
"In the end, Bungie makes games about shooting aliens in the head. And while there's a true art to 'writing between the bullets' — as Mr. Staten once said — I couldn't turn down an offer from Telltale, to create games that are entirely about story," Rubin explained.
Telltale Games announced that it was going to be developing an adaptation of George R.R. Martin's Game of Thrones series back in December last year. The game itself, like the studio's previous games, will be episodic.
The interactive series is slated to debut digitally in 2014 for consoles, Mac and PC, and mobile devices. However, specifics on platform details and release dates have yet to be announced.
We'll bring you more news on Telltale Game's Game of Thrones should further information reach our ears.
[ Gamasutra ]
08/20/2014 02:11AM