Blizzard Talks Diablo III's Yo-Yoing Resolution on the Xbox One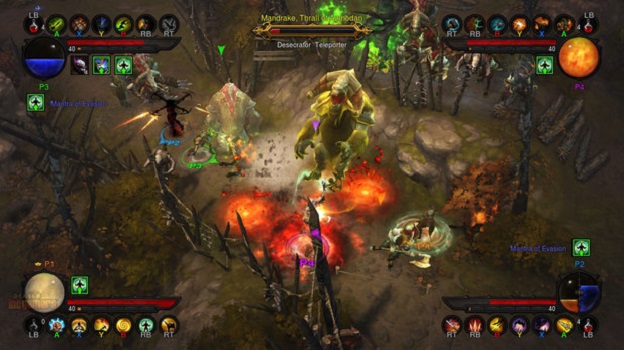 While the technical hurdles of the Xbox One and its struggle to hit true HD on many titles has been well documented, it would appear that some at Microsoft have finally drawn a line in the sand and said "no m'as."
In a recent interview, John Hight (who is production director at Blizzard) revealed that hitting 1080p at first was near impossible to do without the title suffering serious lag during gameplay. "We did have 1080p, but we were finding it challenging to keep our frame rate. Because Diablo's so much of an action game, we wanted to have a responsive feel--especially with four players…We want to make sure that it still feels very glassy, very responsive, and that's why we dropped resolution down on it." He says.
However, it was only after Microsoft pushed back (or perhaps more accurately put their foot down) that Blizzard came up with a solution to juggle both the smoother frame rate and higher resolution demands. "Microsoft was just like, 'This is unacceptable. You need to figure out a way to get a better resolution.'" Hight states. "So we worked with them directly, they gave us a code update to let us get to full 1080p."
Diablo III: Ultimate Evil Edition is now available for both current and last-gen consoles (while Xbox users should expect a day one patch).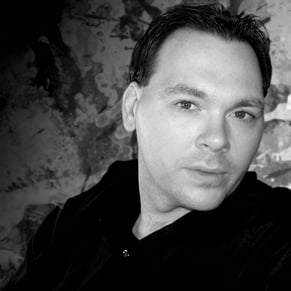 08/20/2014 09:06PM