Earthbound Celebrating Its 20th Anniversary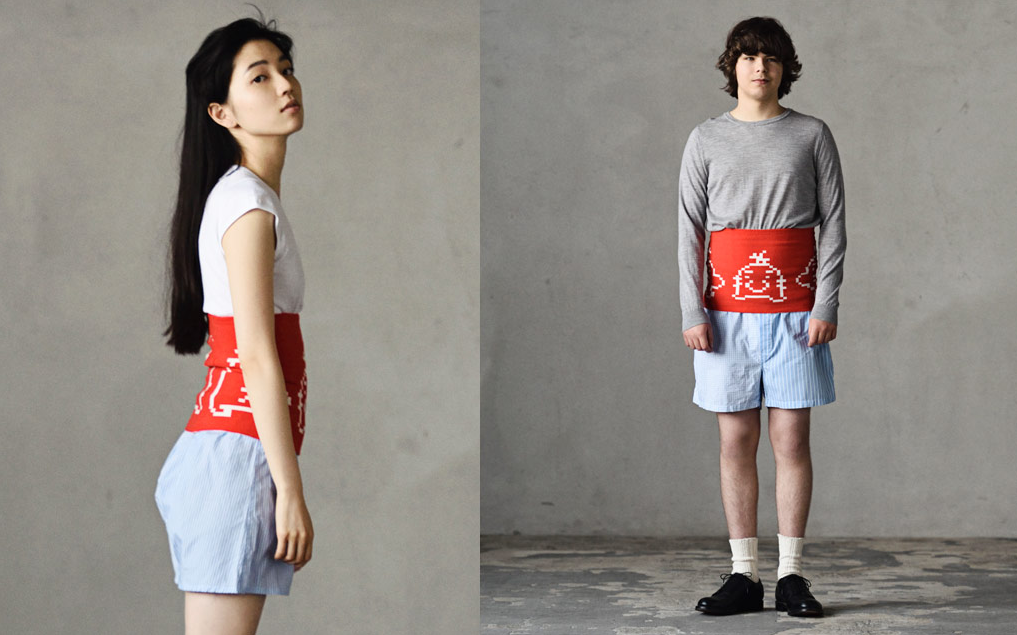 The quirky little SNES RPG Earthbound is celebrating its 20th anniversary this year. What do we get for it? A new game? HAH. We wish.
No, instead what we are getting is a short message from creator Shigesato Itoi in choose your own adventure form.
It's already been 20 years since the release of Earthbound [Mother 2 in Japanese].
… does that make you happy?
Yes: me too.
No: Then be happy.
Shigesato Itoi,
August 27th, 2014.
In addition, there is now a new Earthbound Book Cover and Earthbound Waistband that is on sale, but no new game.
Luckily, a group of fans IS making a new Earthbound game, due out this winter. Check it out at www.mother4game.com
Source: Siliconera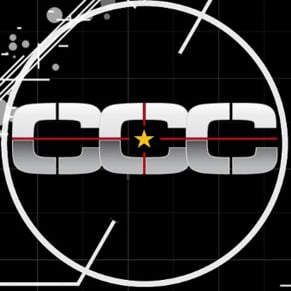 08/27/2014 06:55PM