Gauntlet PC Reboot Delayed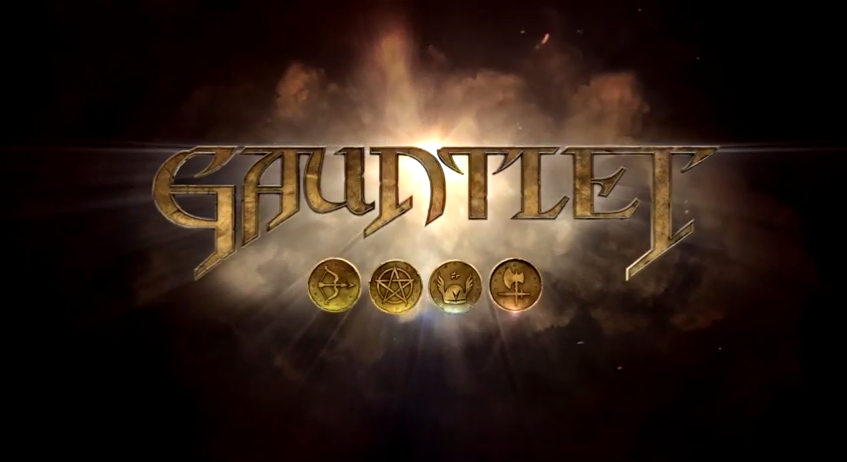 The upcoming reboot of the classic dungeon crawler Gauntlet has unfortunately been delayed for PC release. Warner Bros. interactive Entertainment has recently announced that the game will be released on September 23rd, much later than its original September 3rd release date. Warner Bros. says it needs additional time to "fine-tune details in order to bring gamers an even more robust multiplayer experience." As a thank you to all fans who preordered the game and who now have to wait, Warner Bros. will be giving pre-orderers the Spawn of Kethrull robe, a robe made from imp skin.
If you want to try out the new Gauntlet, head on over to PAX Prime this weekend. Not only will Warner Bros. have stations set up to allow you to play the game, they will also have a Gauntlet food truck that will be offering huge turkey legs to warriors and wizards who need food badly.
Source: Gamespot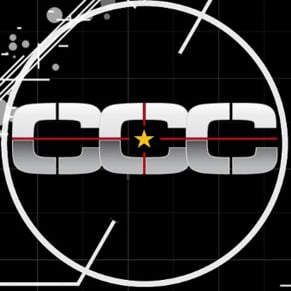 08/27/2014 06:56PM