Minecraft Comes to the Xbox One This Friday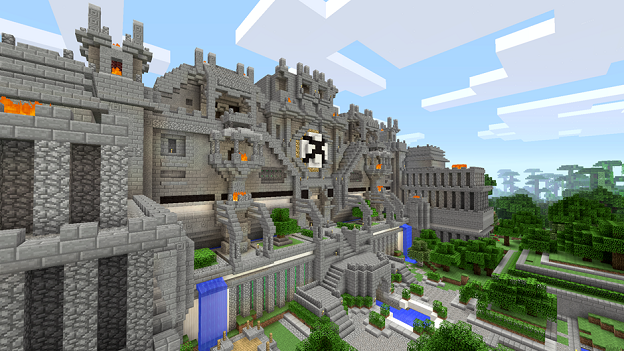 There's no doubt that Minecraft appeals to the little kid in all of us. Crafting tools and chipping away at 8-bit blocks harkens back to those fun, carefree days spent in the sandbox at the park. Now this quirky little title comes to the next-gen!
The staff of the Xbox Wire hyped its upcoming release (due out at the end of the week for $19.99), stating the worlds are "…up to 36 times larger than on Xbox 360…Transfer your favorite Xbox 360 worlds and content to the Xbox One Edition so you won't lose your creations. Join a community of 13-million-plus Minecraft fans on Xbox Live that are continually laying down imaginative creations. And, with the widest range of downloadable content on console, you'll never run out of new worlds to explore with four player split-screen on one console or up to eight players over Xbox Live."
Luckily, if you're already a Minecraft veteran on consoles, you won't have to drop much extra cash to upgrade to the latest iteration. Those who transfer over from the 360 to the One will only need to pay a small upgrade fee of $4.99. "Starting Friday, players can purchase and download the Minecraft: Xbox One Edition upgrade or full game from the Xbox Store with either a credit card or an Xbox Gift Card purchased at retail. Later this month, select retailers will sell the full game Digital Download Code and the full game packaged disc will be on retail store shelves…" says the Wire.
With the ever expanding community of Minecraft (with an endless list of places to go and things to see), it may just be the best $20 bucks you've spent in a long time!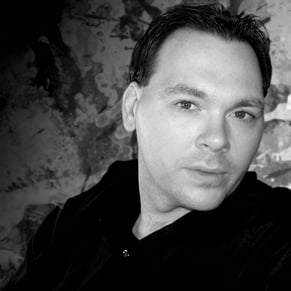 09/04/2014 03:40AM