Samsung Reveals New Virtual Reality Headset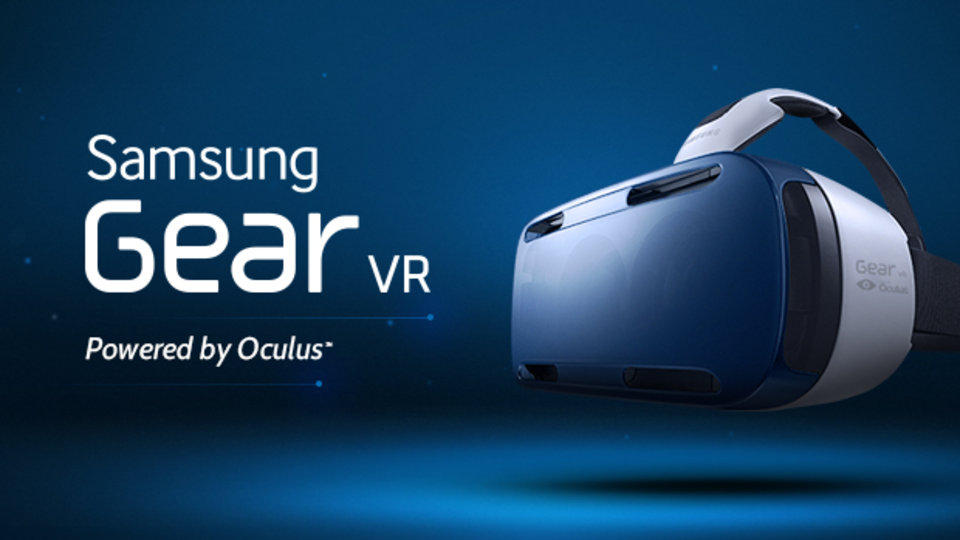 Samsung has entered the VR race with a brand new headset, the Samsung Gear. However, unlike the Oculus Rift or Sony's Project Morpheus, this headset uses your cell phone to produce a VR experience. Made to be compatible with the Samsung Galaxy Note 4, the cell phone slots inside a micro-USB dock and acts as the primary screen for the headset. The headset also comes with lenses which spread the notes display across the eyes, but utilizes the phones accelerometer and gyrometer to track head movement.
Unfortunately, this technology is not perfect. The phone cannot sense depth, which makes some VR movement a little wonky. The fact that the headset can give you a VR experience separate from a PC is nice, but the low processing speed means the experience is jittery and frequently interrupted. Not to mention your cell phone's basic functions can interrupt it as well.
That being said, it's still a decent cheap VR alternative that isn't quite as hilarious as Google's cardboard box design. It also helps that the software that makes it run was made by Oculus VR, the same people behind the Oculus Rift.
Source: Gamespot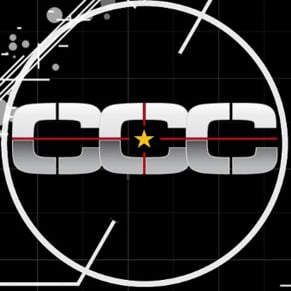 09/04/2014 03:49AM