Minecraft Xbox One Version Dated and Priced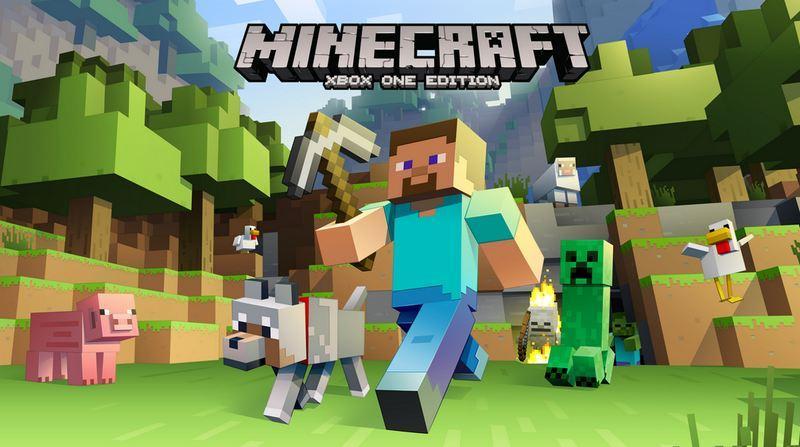 The Xbox One version of Minecraft finally has a hard release date. The game will come out this Friday, September 5th. Microsoft also finally revealed a final price of twenty dollars for the game, however anyone with the Xbox 360 version of the game will receive a discount to only five dollars.
"To qualify for the $5 upgrade offer, players must own the retail disc or digital version of Minecraft: Xbox 360 Edition and connect to Xbox Live with their account," Microsoft explained.
All DLC purchased on the Xbox 360 version of the game will be accessible for free on the Xbox One, as can all saved content. The Minecraft: Xbox One Edition will allow players to make worlds 36 times larger than the Xbox 360 version.
A PS4 version of the game has still not been dated.
Source: Gamespot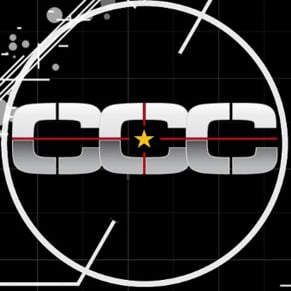 09/04/2014 03:52AM