Capcom Officially Switches it's PC Platform to Steam
Owners of the PC version of Resident Evil 5 and Dead Rising 2 have had to struggle with Games for Windows Live for a while now. Meanwhile, owners of Dead Rising 3 for the PC were fortunate enough to simply get it on Steam. So what's going on?
Well according to Capcom, they are making the switch from GFWL to Steam for their PC releases. As such, prior releases will also be migrating over to Steam. Resident Evil 5 and Dead Rising 2 will both be removed from the GFWL platform and relocated to the Steam store. In addition, Dead Rising 2: Off the Record will also be heading to Steam as well. Transfers of the content should be completed sometime in 2015. Anyone who already owns the games on GFWL will receive the games on Steam absolutely free.
Source: Capcom Unity Blog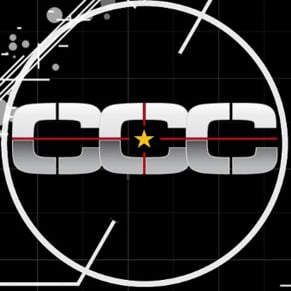 09/09/2014 05:56PM