If Sims 4 Doesn't Sell Well, There Won't be a Sims 5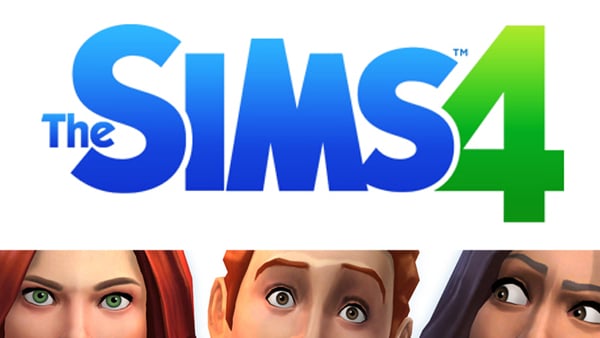 As reported by CVG on Monday, September 8, Grant Rodiek, the producer of The Sims developer Maxis, let slip in the official Sims 4 forums over the weekend that if the recently released Sims 4 doesn't sell well, there won't be Sims 5 to follow it.
"We're not working on Sims 5. We're not thinking about Sims 5. If Sims 4 isn't successful, there won't be a Sims 5," Rodiek said in the forums, adding to a discussion about possible improvements to the next game after Sims 4. "It's not all or nothing, per se, but something has to pay for 5," he then reportedly added.
According to CVG, the forum post Rodiek made has since been removed.
Before The Sims 4 released on Tuesday, September 2, no review copies of the game were handed out prior to the game's launch. In amongst other things, Sims 4 is missing both pools and toddlers as part of its base game.
Even though pool building won't be available, there is a new Fountain Tool that'll allow for you to create sophisticated landscapes. Further more, toddlers won't be an age in The Sims 4, like it has been in previous Sims titles.
We'll bring you more news on The Sims 4 should further information reach our ears. The Sims 4 is now available for PC.
[ CVG ]
09/09/2014 07:19PM