"Radical" Changes Promised in Watch_Dogs Sequel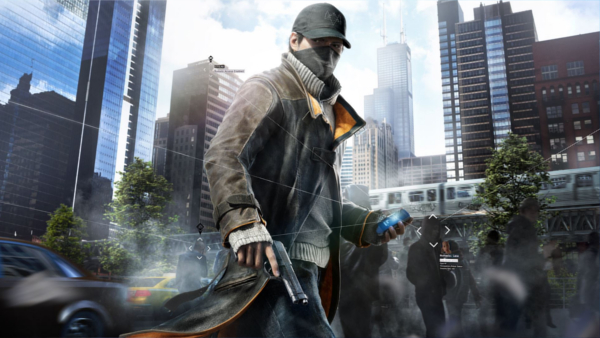 During a recent interview with CVG, Watch_Dogs developer Ubisoft Montreal has revealed that it has high ambitions for the sequel of Ubisoft's new franchise, promising that a series of "radical" changes will tackle the first game's flaws and problems.
Ubisoft Montreal's vice president of creative, Lionel Raynaud, despite the original Watch_Dogs' public reception (which he acknowledged), believes that the game has succeeded in established "a brand and promise."
"There are flaws, obviously," Raynaud admitted to CVG. "We absolutely want to tackle these flaws and surprise players, and the way to tackle some of those flaws is going to be quite radical. There are parts of the game that will need to change.
We have this ambition to have games that are worlds with systems that offer more agency and freedom for players, that allow them to discover the world in the way they want. We want them to be less narrative or character driven and more creative, with more choices for the player," Raynaud continued.
"This is quite a high ambition and will require us to develop technologies that we didn't have for Watch Dogs 1, but this combined with fixing and refining what worked well is probably the way to go for Watch Dogs 2."
You can read CVG's full interview with Lionel Raynaud via the source link below. We'll bring you more news on Watch_Dogs should further information reach our ears.
[ IGN ]
09/24/2014 08:34PM