Check Out the First 30 Mins of Gameplay for Fatal Frame on Wii U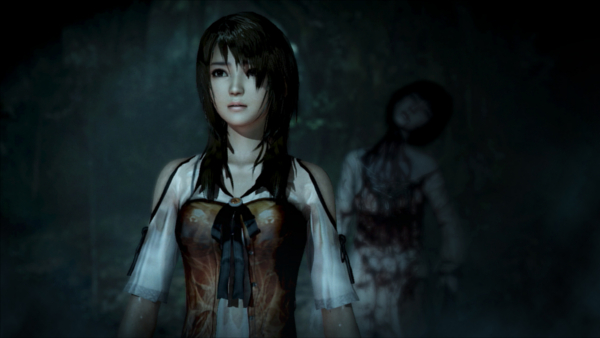 With the recent release of the fifth installment to the Fatal Frame series, Fatal Frame: Oracle of the Sodden Raven (or Fatal Frame: The Black Haired Shrine Maiden), in japan on Saturday, September 27, some Fatal Frame fans may be anticipating to know what the game has to offer.
Thankfully, courtesy of YouTuber ka kit, the first 30 minutes of gameplay are now available for all to watch. What's more is that there are also two additional videos to watch alongside the first one, which both of them continuing the gameplay left off in the first video.
Since they're all videos of the final release version of the game, there'll be some major spoilers for those some, so please watch at your own discretion.
Fatal Frame: Oracle of the Sodden Raven is a Wii U exclusive, and it's not currently confirmed whether or not the title will release outside of Japan.
You can watch the 30 minutes of gameplay via the embedded video below. We'll bring you more news on Fatal Frame should further information reach our ears.
09/29/2014 04:28PM