Call of Duty and Destiny Servers Were Hacked… Again

A hacker group has taken down the online functionality of tow of Activision's most popular games, and that's not the craziest thing. The crazy thing is that these hackers have done it twice.
The hacking group is Lizard Squad, the same group that grounded a Sony exec's plane and took down the PSN. Destiny and Call of Duty: Ghosts were primarily effected. Lizard Square has not offered a reason behind these attacks. They did tweet "We're predicting a lot of mad gamers this weekend".
Some people just want to watch the world burn I guess?
Source: Gamespot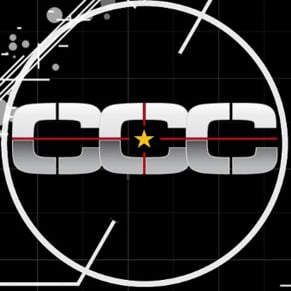 09/29/2014 09:42PM