Watch_Dogs on Wii U Won't Include "Bad Blood" DLC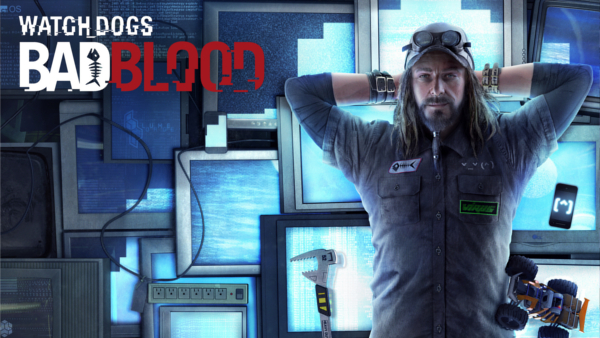 As revealed on Wednesday, September 24, the forthcoming release of Watch_Dogs' on Nintendo's Wii U will not come included with the recently released "Bad Blood" DLC, which is now available to those with and without the game's Season Pass.
This was confirmed via Watch_Dogs' official Twitter account, where--in response to a query about whether or not the game would ship to the Wii U with the new DLC--it was plainly stated that Bad Blood would not be included with the Wii U version of Watch_Dogs.
@ToniCodrea No, the WiiU version will not have the DLC.

— Watch Dogs (@watchdogsgame) September 24, 2014
During a recent interview, Watch_Dogs developer Ubisoft Montreal has revealed that it has high ambitions for the sequel of Ubisoft's new franchise, promising that a series of "radical" changes will tackle the first game's flaws and problems.
Back in April, it was announced that Watch_Dogs would release on the Wii U this Fall, which would be several months after the game released on Xbox One, Xbox 360, PlayStation 3, PlayStation 4 and PC.
We'll bring you more news on Watch_Dogs should further information reach our ears.
[ Twitter ]
09/30/2014 09:49PM