Xbox One Edition of DayZ Looks Likely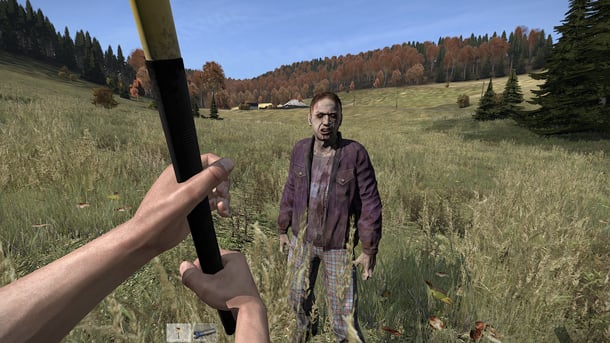 Dean Hall, the creator of DayZ has stressed that the game will not be exclusive to the PS4. "DayZ is definitely going to be a multiplatform title," he said. "That's the firm vision from Bohemia's standpoint. But we'll announce what all the other platforms are as we get to that point." DayZ was announced for the PS4 at the Sony Gamescom briefing in August and some had speculated that this meant the game would be on Sony platforms only.
Hall went on to say that the release date for DayZ on the PS4 largely depends on what Sony offers in terms of Early Access programs, and how far along development of the game has gotten. "There's a lot of problems with Early Access on PC that definitely are at the forefront of people's minds," Hall said. "So when DayZ will release would depend very much on what Sony offers in terms of if it was going to do an Early Access program, what it looks like. Then also the state of DayZ--does it make sense to do it through that?"
A straight up retail release of the game is not planned for the foreseeable future, and Hall said that it is unlikely we will see a retail console version release before a retail PC version.
Source: Eurogamer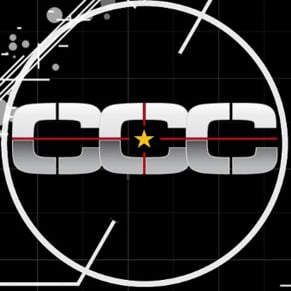 10/01/2014 10:41PM