Kingdom Hearts Sequel Moves to Unreal Engine 4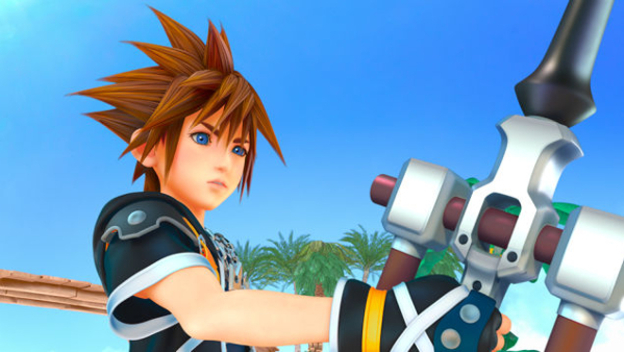 As reported by KitGuru on Tuesday, October 7, it has been revealed that the upcoming addition to the Kingdom Hearts series, Kingdom Hearts 3, will be shifted to the latest Unreal Engine following the decision of former Final Fantasy XV director, Tetsuya Nomura.
According to KitGuru, Kingdom Hearts 3 has been in development for almost the past 10 years on Square Enix's "Luminous" graphical engine, which has been speculated that a lot of that 10-year time was spent trying to get the Luminous engine to work with the game.
It is believed that this is why Nomura opted to use the Unreal Engine for Kingdom Hearts 3 instead, as it would help make the development process easier.
"Development is steadily proceeding as planned. Due to the impact of changing the game engine to Unreal Engine 4, which we did for various reasons, there is some difficulty rendering images. And with the full support of Epic Games, we'll be able to progress smoothly," Nomura told Famitsu in an interview.
We'll bring you more news on Kingdom Hearts 3 should further information reach our ears.
[ KitGuru ]
10/08/2014 08:55PM