PSN Experiences Outage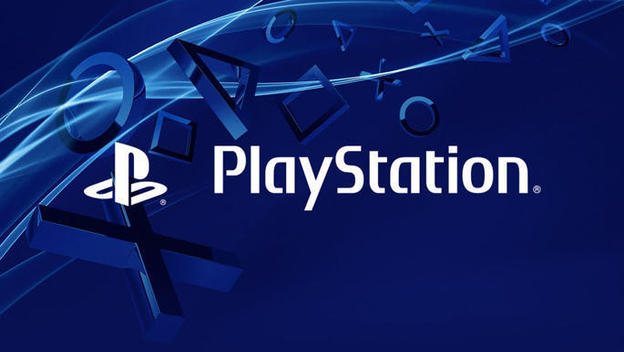 After the PSN's routine maintenance this week, the service mysteriously went down again. "PSN is currently offline, and we are hard at work to resume service," it states. "At this time an estimate as to when PSN will be online is unavailable; however, we will update this article as soon as there's additional information. If you would like to receive a notice when PSN is fully restored, be sure to follow the official PlayStation Twitter account and our support Twitter account, @AskPlayStation." Said a statement by PlayStation Support.
The PSN is functional again now, though Sony hasn't given any reason for the outage. Perhaps something just went wrong with maintenance. Anyway, if you experience any strange hiccups in your service, be sure to contact Sony PlayStation Support.
Source: Sony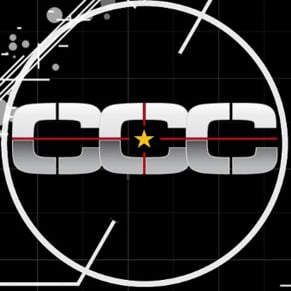 10/18/2014 01:15AM