Get Classic GTA Title For Under $5 and More on Xbox!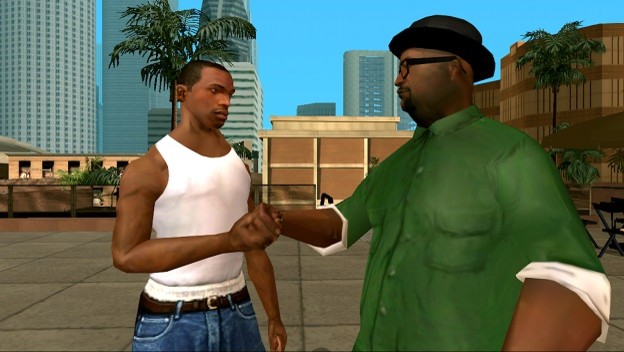 Never let it be said that Microsoft will be outdone in the savings department, as can be seen via their latest batch of weekly deals!
Whether you're an Xbox Live subscriber (who can take advantage of the many discounts offered by Microsoft's Games with Gold program) or not, we've got you covered. The folks at GameSpot have recently compiled a list of all the killer sales going on now, for both the last-gen 360 and next-gen One. Chief among them is scoring a copy of the re-mastered Grand Theft Auto: San Andreas for a mere $3.74!
Check out the breakdown below for this and more details.
Xbox 360:
Alice: Madness Returns* -- $4.99 (regularly $19.99)
Amy -- $1.69 (regularly $4.99)
Battlefield 4 Assault Shortcut Kit* -- $4.68
Dead Block -- $2.49 (regularly $9.99)
Dead Island: Riptide* -- $9.99 (regularly $19.99)
Dead Space 3: Awakened -- $4.99 (regularly $9.99)
Dead Space* -- $5.09 (regularly $14.99)
Grand Theft Auto IV -- $4.99 (regularly $19.99)
Grand Theft Auto IV: The Ballad of Gay Tony -- $4.99 (regularly $19.99)
Grand Theft Auto IV: The Lost & Damned -- $2.49 (regularly $9.99)
Grand Theft Auto V -- $29.99 (regularly $59.99)
Grand Theft Auto: San Andreas (Remastered Edition)** -- $3.74 (regularly $14.99)
Mass Effect* -- $4.99 (regularly $19.99)
Slender: The Arrival* -- $9.99 (regularly $19.99)
Teenage Mutant Ninja Turtles: Out of the Shadows -- $4.94 (regularly $14.99)
The Walking Dead Season 2 Season Pass -- $7.49 (regularly $14.99)
The Walking Dead: Survival Instinct -- $9.99 (regularly $49.99)
Zombie Driver -- $3.29 (regularly $9.99)
Zombie Wranglers -- $2.49 (regularly $4.99)
Xbox One:
Battlefield 4 Assault Shortcut Kit -- $4.68 (regularly $6.99)
Titanfall -- $24.99 (regularly $49.99)
Titanfall Season Pass -- $8.25 (regularly $29.99)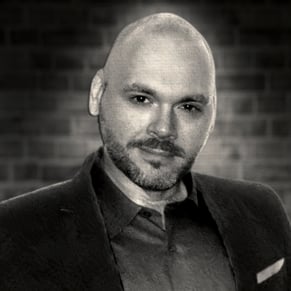 10/29/2014 08:21PM