Wii U Gets Pre-Loading Functionality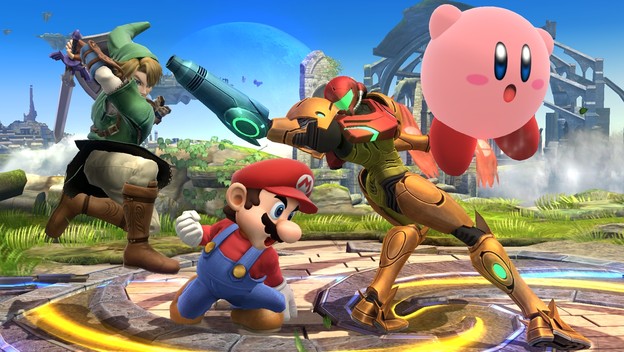 Just in time for the release of the new Smash Brothers, the Wii U is going to receive game pre-loading functionality. This will allow you to download a game prior to its release date, so that you can get playing as soon as possible once it releases. Currently, the only game to feature this functionality will be Smash Bros. itself, but Nintendo will be extending it to their other new releases as well. The functionality will also be extended to the 3DS in early 2015, though it wasn't clear what game will first implement it.
Pre-loading will be available both for digitally purchased games through the Nintendo eShop, as well as through purchase cards that are available in stores around the world (though you'll still need an internet connection to redeem the codes on these cards of course.) You can also purchase your digital games through Nintendo.com instead of from your console directly.
We will bring you more information on Nintendo's new pre-loading functiaonlity as it becomes available.
Source: Gamespot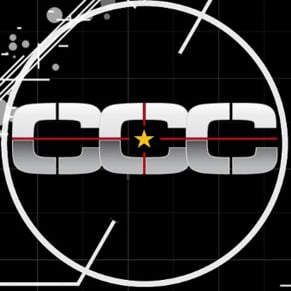 10/30/2014 11:56PM