Rocksteady on Why They Changed the Batsuit for Arkham Knight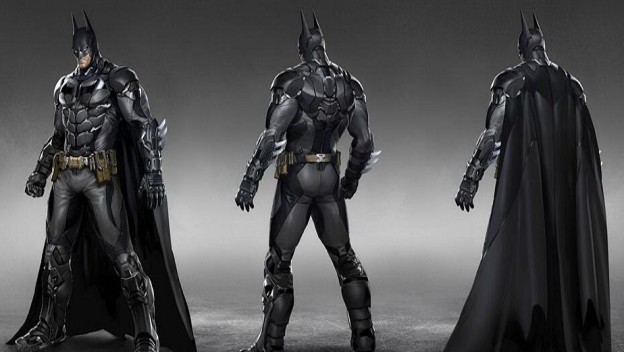 Last week I took the opportunity to break down the new gameplay trailer for the upcoming Batman: Arkham Knight. While it's clear the Batmobile takes center stage as one of the biggest new features, its inclusion also relates to the major change found in the Batsuit itself.
Rocksteady recently participated in a Reddit AMA, addressing some of the burning questions fans have regarding a myriad of topics. When the subject of the new Batsuit came up (which takes on a more mechanized look than we've seen in the past), Rocksteady had this to say: "We wanted to highlight the interaction between Batman and the Batmobile - you'll see that the suit mirrors the design of the car in a lot of ways. The new suit impacts gameplay as well, as it enhances some of Batman's abilities, particularly in the way the Batman and the car work together."
The developer also got the chance to touch on what they feel their favorite new goodies are (besides the Batmobile of course), which fans will experience come summer. To them, it's all about the revamped open-world version of Gotham (which is the most expansive ever created for a Batman game). "It has to be the open city," Rocksteady tells user DanishxAssassin. "The City design team here has done an amazing job building an environment that's huge and intricately detailed. The detail in Arkham games was always my favourite thing about playing them before I joined Rocksteady, and it's awesome that the guys have managed to keep that level of care on something so much bigger."
Batman: Arkham Knight is due to hit the next-gen consoles and PC this June.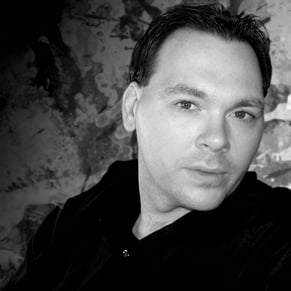 12/01/2014 11:35PM